DuPont 2Q 2013 Business Segment Performance
7.23.13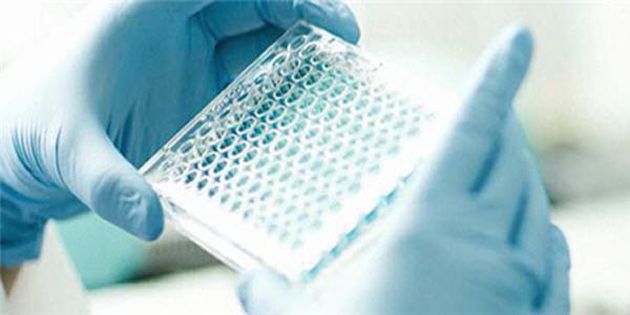 Agriculture Sales Grew; Titanium Dioxide Volumes Up
The following is a summary of business results for each of the company's reportable segments in the second quarter which compares the current period with the prior year. References to selling price are on a U.S. dollar basis, including the impact of currency.
Agriculture – Operating earnings of $941 million declined 1 percent as higher seed input costs were mostly offset by sales growth. Agriculture sales increased 7 percent primarily due to higher seed prices and insecticide and fungicide volumes.
First half operating earnings of $2.5 billion increased 8 percent, driven by seed price gains and volume growth in corn seeds, insecticides and fungicides, partially offset by higher seed input costs.
Electronics & Communications – Operating earnings of $95 million declined $4 million due to lower sales volume in photovoltaic markets. Share gains were more than offset by less materials per watt for photovoltaic modules and reduced selling prices, primarily from pass-through of lower metals prices. These declines were largely offset by OLED licensing income of $20 million.
Industrial Biosciences – Operating earnings of $43 million were up 2 percent on higher sales for Sorona® polymer for carpeting, but were partially offset by lower enzyme demand for ethanol production and animal nutrition.
Nutrition & Health – Operating earnings of $61 million decreased $44 million primarily due to higher guar inventory costs, lower enablers product line volume, one-time costs associated with harmonizing systems and processes, and growth investments. Volumes reflect both general market softness in Europe and Asia and unseasonably cool weather in North America and Europe.
Performance Chemicals – Operating earnings of $264 million were $330 million lower, due primarily to price declines in the titanium dioxide market. Lower prices for refrigerants and fluoropolymers coupled with higher operating costs also contributed to lower operating earnings. Titanium dioxide volume was up 12 percent from second quarter 2012 and 18 percent from first quarter 2013.
Performance Materials – Operating earnings of $336 million decreased 2 percent primarily due to lower selling prices, partially offset by higher volume. Volume growth in automotive and packaging markets was partially offset by softness in electronics and industrial markets.
Safety & Protection – Operating earnings of $172 million decreased $9 million as higher volume and productivity gains were offset by weaker sales mix and an unfavorable currency impact. Higher volume reflects increased demand for U.S. ballistics military protection, protective garments and construction products.
View the full press release.