DuPont Delivers 2Q 2013 Operating EPS of $1.28
7.23.13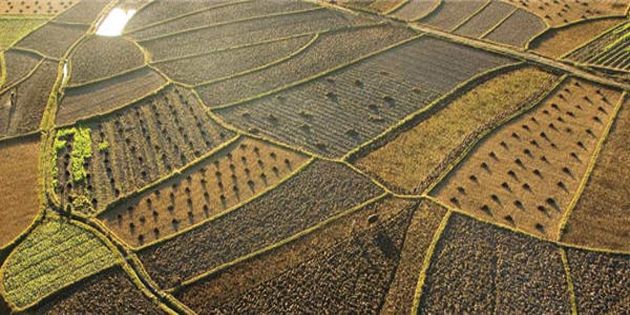 Company continues to expect its full-year 2013 operating EPS to be about $3.85, overcoming increased currency headwinds and market challenges associated with a sluggish global economy.
DuPont today announced second quarter 2013 operating earnings per share (EPS) of $1.28, in line with previously announced guidance. Prior-year second quarter operating earnings were $1.50 per share. GAAP1 EPS from continuing operations was $1.10 versus $1.15 for the second quarter 2012. Results reflect strong Agriculture sales, sequentially improving titanium dioxide volumes and lower Performance Chemicals earnings.
2Q 2013 Highlights
Net sales were $9.8 billion, 1 percent below the prior year, principally reflecting lower titanium dioxide pricing. Total company volume increased 1 percent with increases in Agriculture, Performance Chemicals, Performance Materials, and Safety & Protection. Volume declined in Electronics & Communications and Nutrition & Health.
For the first half, Agriculture segment sales grew 11 percent driven by seed price gains and volume growth in corn seeds, insecticides and fungicides. First half operating earnings grew 8 percent despite higher seed input costs pressuring margins.
Total segment operating earnings were $1.9 billion versus $2.2 billion in the prior year. Performance Chemicals operating earnings were down $330 million (about $.27 per share) from peak levels last year, principally reflecting significantly lower titanium dioxide prices. Titanium dioxide volumes increased 12 percent from second quarter 2012 and 18 percent from first quarter 2013.
Cost productivity gains and restructuring savings are on track to meet or exceed full-year targets.
The company continues to expect full-year operating earnings to be about $3.85 per share.
"Agriculture sales remained strong in the second quarter and titanium dioxide volume improved. As expected, this was largely offset by a substantial decline in Performance Chemicals earnings from last year's peak levels," said DuPont Chair and CEO Ellen Kullman. "We anticipate second half earnings will be significantly better than last year's second half. We expect to deliver full-year earnings modestly above 2012 results, overcoming steep declines in the titanium dioxide market and economic headwinds in Europe and parts of Asia."
View the full press release.
1Generally Accepted Accounting Principles (GAAP)