Chambers Works Achieves Best-Ever Safety Record
5.31.13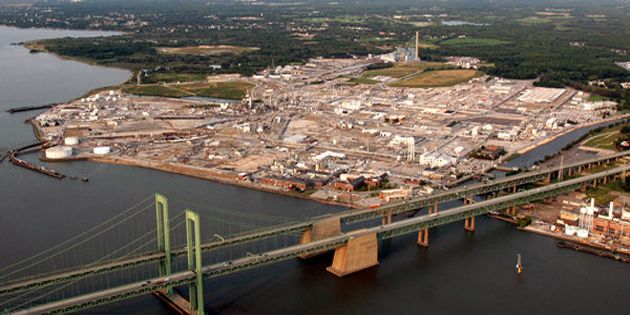 On May 27, DuPont employees at the Chambers Works site in Deepwater, NJ, achieved a new safe day milestone of 334 consecutive days without an event related recordable injury. This is the best-ever performance in the site's 96-year history.
To accomplish this new record, everyone at the plant committed to safely planning and executing their work each and every day, one job at a time. Chambers Works demonstrated that it can keep safety as the first consideration in everything they do.
"I couldn't be more proud of our employees for achieving this significant milestone in our site's history," said Marc Holman, plant manager, DuPont Chambers Works. In a letter to employees, Marc said, "Thanks for all of your efforts and let's work to achieve a full year without an event-related injury."
Prior to starting this safe day string, the site had 272 safe days ending with its only event-related injury in 2012. These have been the safest 600+ days since the plant started up in 1917. It is also evident that employees are taking safety home with them because there have been more than 650 days without an off-the-job injury.