DuPont Issues 2016 Sustainability Report
10.19.16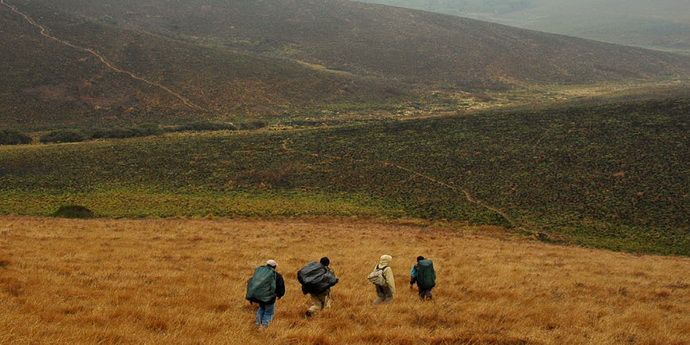 DuPont has released its 2016 Sustainability Report, highlighting progress against its 2020 Sustainability Goals and ongoing commitment to areas such as food security, environmental stewardship, and diversity and inclusion.
"DuPont has a long history of developing sustainable solutions for a remarkable number of industries," said Krysta Harden, DuPont vice president of Public Policy and chief sustainability officer. "We understand that to carry that legacy of success into the future, DuPont must not only innovate relentlessly to create value for our customers but also continue to integrate sustainability into how we operate and what we produce to also create value for society. Our sustainability goals and commitments do just that."
DuPont 2020 Sustainability Goals and Environmental Stewardship
The DuPont 2020 Sustainability Goals were announced in 2015 and comprised of Innovation, Food Security, and Environmental Footprint. Together, they represented the next step in the company's more than 25-year commitment to sustainability. In 2015, DuPont continued to drive progress against all four of its Food Security Goals and surpassed an interim target of 3 percent reduction in its energy intensity goal. The company also established new 2015 baselines for its goal to reduce its greenhouse gas emissions intensity 7 percent by 2020, as well as business-specific waste and water goals.
In addition to setting new goals and establishing baselines in 2015, DuPont still improved its environmental footprint in several areas. The company reduced its corporate greenhouse gas emissions by 4.6% below 2014 and by 7.5% below 2010. We also continued to improve our performance with other emissions, water, and the beneficial use of waste. Finally, we reaffirmed our commitment to climate change in 2015 by lending our voice to a number of forums advocating for a successful outcome at the Paris climate negotiations (COP 21).
DuPont 2020 Sustainability Goals Aligned with UN Sustainable Development Goals
In 2015, the leaders of 193 UN Member States adopted 17 Sustainable Development Goals (SDGs). The SDGs, comprised of 169 targets, represent a shared vision for what needs to be achieved by 2030 to secure a sustainable future. The SDGs provide a useful framework for bringing focus and resources to the greatest challenges facing the world today in areas such as economic empowerment, human rights, health, and the human and natural environment. Many stakeholders have a role in driving the SDGs forward, including national governments, NGOs, academia, private enterprise and others. DuPont supports the SDGs and stands ready to collaborate with its stakeholders to help achieve them. The DuPont 2020 Sustainability Goals — launched in November 2015 and comprised of Innovation, Food Security, and Footprint — align with and support attainment of the UN SDGs.