The Science Behind Protection of Perishables in Air Transport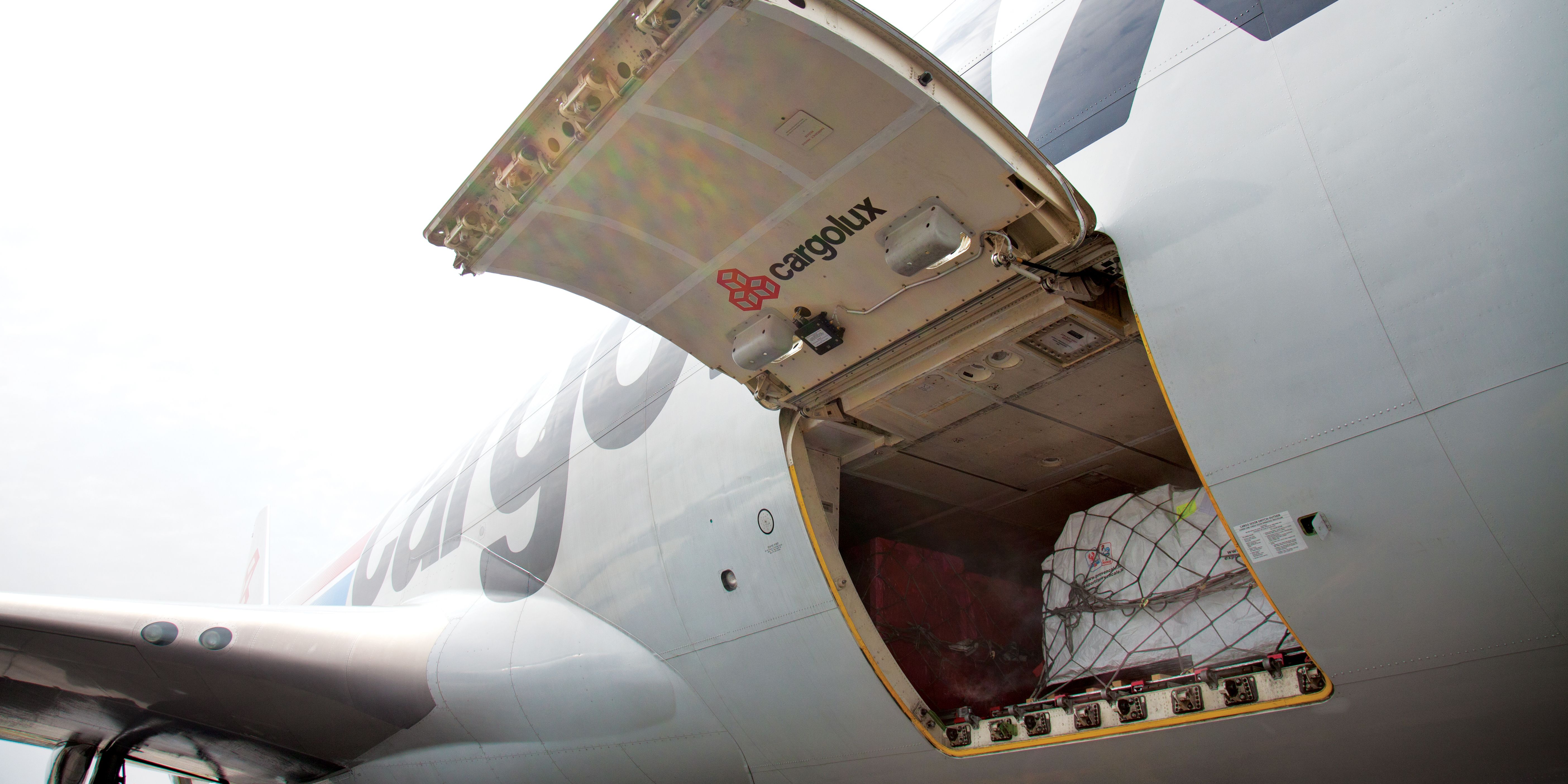 The value of goods transported by air cargo exceeds $5 trillion annually, representing approximately 35% of world trade. The air cargo transport sector itself generates nearly $70 billion every year, according to the International Air Transport Association.
A large and growing segment of the air cargo market is temperature-sensitive cargo, such as pharmaceuticals and fresh fruits, vegetables, and flowers. Special packaging and logistics services are required during the transport process to protect these temperature-sensitive goods. Maintaining proper temperature during air transport is most difficult during temporary breaks in the cold chain – where cargo is subject to extreme conditions such as prolonged exposure to solar radiation and/or ambient temperature extremes on the tarmac. To protect fragile temperature-sensitive cargo, Cargolux Airlines International S.A., one of the world's leading cargo airlines, collaborated with DuPont to assess the most efficient protection of perishables and other temperature-sensitive cargo while in transport, as featured in the mini-documentary, "World Without Food Waste."
The collaboration resulted in the introduction of Tyvek® Air Cargo covers. Made from high-density polyethylene (HDPE) this product helps protect produce, pharmaceuticals and other temperature-sensitive cargo from the damaging effects of solar radiation heat. The unique physical and mechanical properties of Tyvek are ideal for protecting sensitive cargo from extreme temperature variations. The permeability of Tyvek® enables gases and water vapor to escape helping to reduce spoilage and condensation while the reflective property of Tyvek® helps keep the shipment naturally cooler.
Lightweight, tear resistant Tyvek® Air Cargo Covers are easy to use – installing in as little as 30 seconds. They provide protection from heavy rains, and a variety of airborne contaminants, such as dust, pollens and bird droppings. The covers are white and opaque, providing visible cover to help reduce the potential of theft or tampering.
DuPont introduced a new line of Tyvek® Air Cargo Covers for Pharmaceuticals in 2013. These provide a solution for healthcare companies and third-party logistics (3PL) providers considering how to address the Revised European Good Distribution Practices (GDP) specifically for products in the Controlled Room Temperature (CRT) category (15ºC -25ºC). Tyvek® Air Cargo Covers for Pharmaceuticals offer shippers an advanced and affordable passive protection solution designed to address the specific needs of the pharmaceutical industry.

Cold & Cool Supply Chains
A Cold or Cool Chain is a supply chain where specialized packaging and services are utilized to maintain temperature-sensitive products within a specified temperature range as they move through the supply chain.
The Many Uses of Tyvek®
Since the initial discovery in 1955 that led to Tyvek®, DuPont has been a recognized global leader in selective barrier technology. Lightweight and durable, DuPont™ Tyvek® has introduced new dimensions of protection, security and safety in a wide variety of industries including building and construction, graphics, envelopes, medical and industrial packaging, and protective apparel