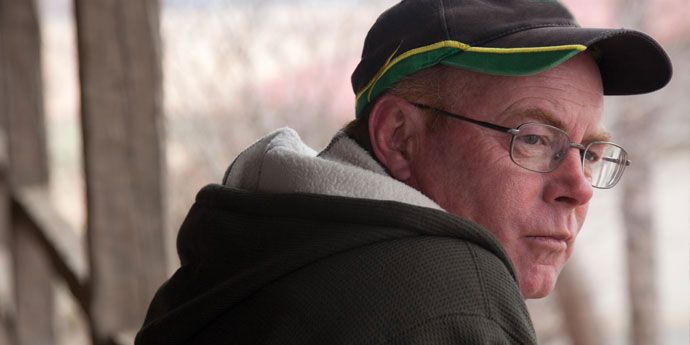 Life is precious. We're working to protect it.
Stewardship drives our careful and responsible management of products and resources both for today and for future generations. Being good stewards means more than just weighing risks – it means working collaboratively and inclusively with environmental and human safety always at the forefront of the work we do. It means being active listeners and effective communicators, addressing stakeholder needs at every stage of a product's life cycle. It means looking to nature to guide solving today's challenges, and learning the lessons it teaches us. Our scientists and engineers are also stewards, examining both the potential benefits and consequences of applying and not applying biotechnology to the problems we hope to solve. Balancing our search for solutions that are both science-enabled and sustainable helps us make the most responsible and appropriate use of science to help ensure food security, deliver global energy solutions, and protect the earth and its citizens.
At DuPont, we aren't just making better products or creating simpler solutions. We're actively working to develop cleaner fuels, produce more of what we need while using less inputs (like water and/or energy), and create sustainable solutions that will benefit society today and for future generations, We're committed to responsible and careful management of our products for their full life cycle, assessing not only the safety of our products but also their impact on society'. Through our commitment to environmental excellence, we're working collaboratively to bring sustainable, market-driven and innovative solutions to solve some of the world's biggest challenges, making lives better, safer, and healthier for people today, and in the future.
Leading with Stewardship