Sustainable Market Solutions for Agriculture and Nutrition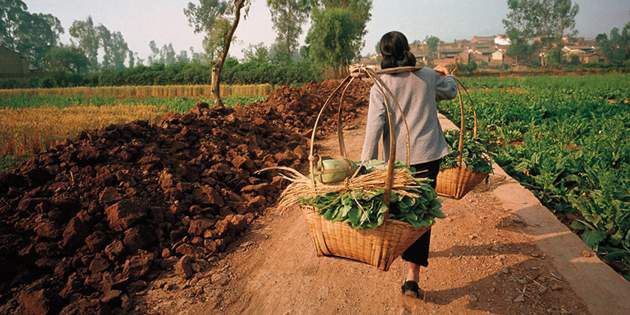 Our market solutions for agriculture and nutrition provide innovative products and services that help increase the quantity, quality, safety, and sustainability of our food supply.
We leverage our strengths in biology, chemistry and biotechnology along with our knowledge of the food value chain to improve grower productivity and create innovative food sources, feed ingredients, and materials that help improve food safety. We also develop insecticides, fungicides, and high-value, low-use-rate herbicides.
Key brands include:
Key products and services include: