Sustainable Market Solutions for Performance Materials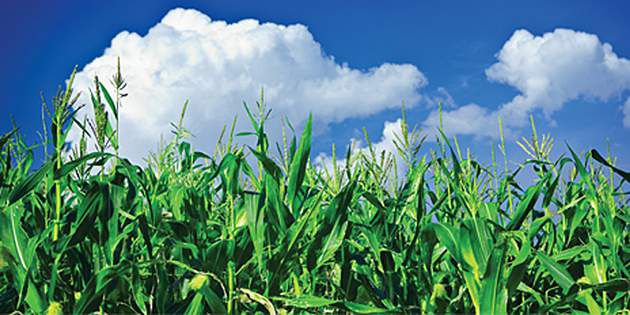 For our sustainable market solutions for performance materials, we develop high-performance, renewably-sourced and sustainable polymers. We offer a growing portfolio of products and services, including application development assistance to enhance performance, reduce the total system cost and optimize product sustainability.
Key markets for our performance materials include transportation, food and beverage packaging, electrical/electronic components, material handling, healthcare, construction, semiconductor and aerospace.
Key brands include:
Vespel® Glass Handling Technology helps the food, beverage and glass container industry reduce the number of scrap bottles and subsequently reduce the CO2 emissions per container.
Hytrel® polyester elastomer
Surlyn® resins
Sorona® polymers made from renewably sourced material
Key products and services include: