Sustainable Market Solutions for Protection Technologies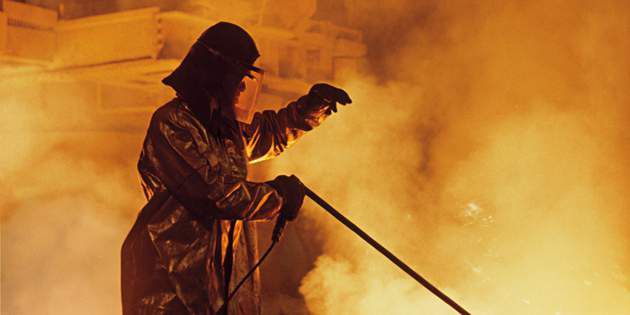 We provide sustainable market solutions for safety and protection that helps make life safer for governments, businesses, and consumers around the world.
Our highly regarded brands, such as DuPont™ Kevlar®, DuPont™ Nomex®, DuPont™ Tyvek® serve markets including industrial chemical, energy, manufacturing, transportation, and homeland security.
Through our Sustainable Solutions business we provide consulting and training to help businesses and government agencies achieve a safer, more environmentally responsible and operationally superior workplace.
Key brands and services include: