Cornel B. Fuerer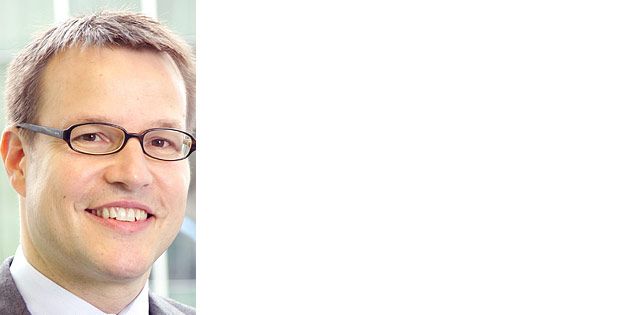 Secretary of the Company and Corporate Counsel
Cornel B. Fuerer is secretary of the company and corporate counsel. Mr. Fuerer joined the DuPont Legal function in Geneva, Switzerland in 1995 as an attorney.
From 1995 through 1999, Mr. Fuerer served in a number of commercial law assignments, counseling several of the company's business units in Europe, Middle East and Asia. In 2000, he transferred to the DuPont Hong Kong offices. In this role, Mr. Fuerer counseled several business units in the Asia Pacific region and represented the Legal function in South Korea and ASEAN. In 2004, he relocated to Wuppertal, Germany, and was appointed Legal manager Germany, advising the DuPont Performance Coatings unit. From 2007 to 2012, Mr. Fuerer relocated to St. Louis, Mo., to serve as the vice-president, general counsel and company secretary of Solae, by then a joint-venture between DuPont and Bunge.
Mr. Fuerer earned his law degree from the University of Geneva School of Law and also holds a master's degree from the New York University School of Law.He is admitted to practice law in Switzerland and in New York State.
06/12
Click here for a downloadable image