John P. Ranieri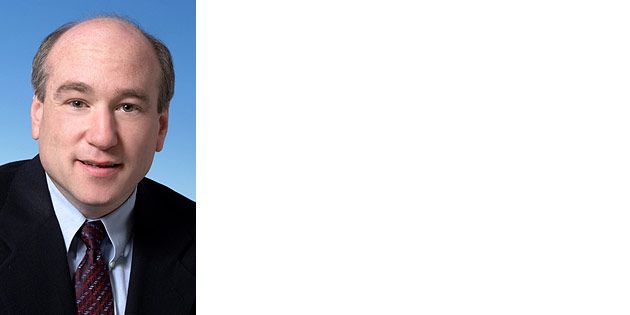 Vice President - DuPont Industrial Biosciences
John P. Ranieri is vice president of DuPont Industrial Biosciences. He is responsible for the development of a broad portfolio of new businesses that include renewably sourced materials, chemicals, fuels and enzyme solutions. Mr. Ranieri oversees Industrial Biosciences' M&A and its joint ventures including DuPont Tate & Lyle Bio Products Company, LLC, ButamaxTM Advanced Biofuels, LLC, and Actamax businesses.
He joined DuPont in 2002 as vice president and general manager for DuPont Bio-Based Materials, which originally included only the Sorona® business. During his leadership, the Bio-Based Materials business grew to include a full range of renewably sourced product offerings, including the creation of the DuPont BioFuels business.
In March 2006 he was named vice president and general manager for DuPont Applied BioSciences – Energy & Specialties with responsibility for the BioFuels and Specialties businesses. He was named vice president of DuPont BioMaterials Group in October 2008. He was named to his current position in October 2011.
Prior to joining DuPont, he was vice president and managing director of the cardiovascular and biomaterials divisions at Aortech International. He was previously vice president of Sulzer Biologics and corporate director responsible for the start-up, design and management of the therapeutics portfolio for Sulzer Innotec.
Mr. Ranieri received a Ph.D. in medical science and a master's degree in materials engineering as a Miciolli fellow from Brown University and was an assistant doctorant at the division of surgical research and gene therapy at Lausanne University Medical School. He completed the advanced management program at the Wharton Business School where he was a visiting fellow at their school of management and entrepreneurial studies.
4/12
Click here for a downloadable image