William S. Niebur, Ph.D.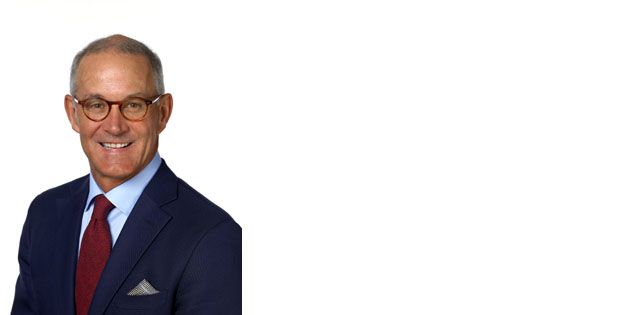 DuPont Vice President; General Manager, DuPont Pioneer China
William S. Niebur is DuPont vice president and general manager of DuPont Pioneer China. He oversees overall operations, strategy and development in China.
Dr. Niebur began his career at Pioneer in 1983 as a maize research station manager. In 1989, he was named European maize research director and spent nine years in France, Italy and Belgium. He returned to Iowa in 1997 to serve as a global maize research director. He was named Pioneer vice president in 2002 and a DuPont vice president in 2005 with responsibility for advancing worldwide crop genetics research and development. He was named to his current position in May 2010 and moved to Beijing China to assume the leadership role of the China Regional Business.
Dr. Niebur has extensive global experience in seed business leadership, plant genetics and biotechnology. In his previous roles, he was instrumental in integrating two new and proprietary technologies, gene shuffling and marker assisted selection, into DuPont plant genetics product development. He has been granted several patents that have led to the commercialization of more than 30 Pioneer® brand products.
Throughout his career in agriculture he has been actively engaged with public/private partnerships such as the African Agricultural Technology Foundation (AATF) and the Consultative Group for International Agricultural Research (CGIAR).
Rapid growth in the size and scope of the China seed business and local R&D investment growth have been significant contributors to enhanced food security over the past years.
Dr. Niebur holds bachelor of science and master of science degrees from Iowa State University. He earned his doctorate in plant breeding and cytogenetics from the University of Minnesota.
06/12
Click here for a downloadable image