William F. Weber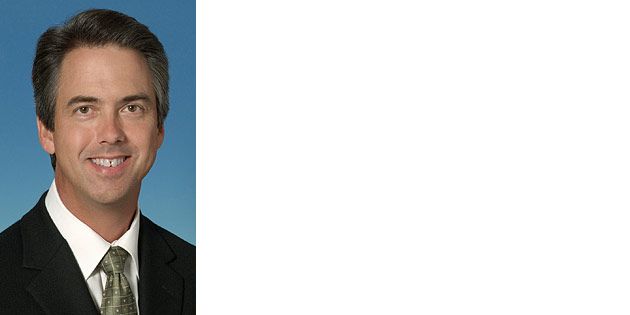 Vice President – Kevlar® – DuPont Protection Technologies
William F. Weber is vice president – Kevlar® – DuPont Protection Technologies.
Mr. Weber joined DuPont in 1981 and spent the first nine years of his career in a variety of marketing, technical service and operations positions in DuPont's membrane separations businesses. Over the next 15 years, he worked in several of DuPont's chemicals businesses in leadership positions in global management, marketing and operations, including assignments in Delaware, West Virginia and Australia. In August 2005, he was named global business director of the Vespel® parts business. In June 2007 he became the global business director of the Ethylene CoPolymers business. He was named vice president and general manager of DuPont Packaging & Industrial Polymers in July 2008. In October 2009 he became North American regional leader for the DuPont Protection Technologies business. He was named to his current position in July 2013.
Mr. Weber's career has spanned both specialty as well as commodity products businesses – ranging from reverse osmosis permeators, to industrial diamonds, to performance lubricants and lo-friction polymeric parts, to mining chemicals, to fluorinated surface treatments, to packaged disinfectants, to packaging polymers, to ballistic materials. He has led a wide variety of businesses in various stages of their life cycle.
Mr. Weber was born in Cincinnati, Ohio and graduated with a B.S. degree in Chemical Engineering from the University of Notre Dame in 1981. He serves on the board of governors of the Aerospace Industries Association. In addition he volunteers on the Board of Directors of the United Way of Greater Richmond & Petersburg; as a founding member of the STEM Innovation Task Force; and as a member of the Greater Richmond Chamber of Commerce.
3/14
Click here for a downloadable image