Carl J. Lukach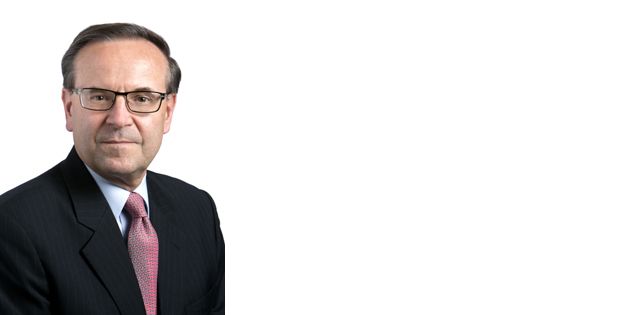 Vice President – DuPont Investor Relations
Carl J. Lukach is vice president of DuPont Investor Relations. He joined the company in Wilmington, Del., in 1980 and has held a number of finance and business positions throughout DuPont.

Prior to joining DuPont, Mr. Lukach worked for Price Waterhouse (Philadelphia) from 1977 to 1980, as an auditor and tax consultant. He is a Certified Public Accountant in Pennsylvania.

From 1989 to 1995, Mr. Lukach was managing director-Finance, DuPont KK located in Tokyo, Japan, with responsibility for finance and strategic planning for DuPont's operations and joint ventures in Japan.
In 1995, Mr. Lukach came back to the United States and was appointed finance director, DuPont Automotive and was responsible for financial oversight for DuPont's performance coatings business.
From 2000 to 2004, Mr. Lukach was global business director, DuPont Nonwovens located in Nashville, Tenn., with responsibility for the DuPont™ Sontara® business. In June 2004 he was named vice president of DuPont Investor Relations.
In September 2008 he was named president – DuPont East Asia and re-located to Tokyo, Japan. He was named to his current position in January 2013.

Mr. Lukach received his bachelor of science degree in Finance from Lehigh University and masters of science degree in Taxation from Widener University.

02/13
Click here for a downloadable image