Barry J. Niziolek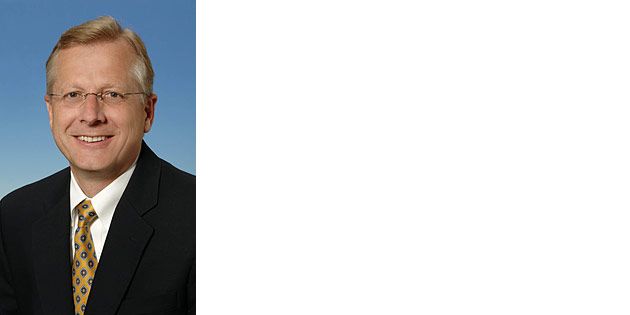 Vice President, Controller
Barry J. Niziolek is vice president and controller.
Mr. Niziolek joined DuPont in 1981 after working in public accounting for KPMG.
From 1981 through 1992, Mr. Niziolek served in various accounting and business analysis positions including accounting supervisor at DuPont's Washington Works Plant in Parkersburg, WV. In 1993 Mr. Niziolek was named accounting & finance manager for staff services. He was appointed finance and planning director of DuPont Titanium Technologies in 1995. In 1998, Mr. Niziolek relocated to Mexico City as finance director for DuPont's Mexican Subsidiary.
Upon returning to the U.S. in 2000, Mr. Niziolek was appointed director of global finance for DuPont Crop Protection; shortly thereafter the role was expanded to include planning and new business development. In 2003 he was appointed director of Investor Relations. With the realignment of growth platforms and focus on one DuPont initiative, Mr. Niziolek assumed global finance director responsibilities for the Coatings & Color Technologies Platform in 2004. He was named Assistant Controller in late 2005.
Born in Wilkes-Barre, Pa., Mr. Niziolek received a bachelor of science degree in accounting from Wilkes University and received his MBA from the University of Delaware. He is a Certified Public Accountant and a member of both the AICPA and the Financial Executives International. He serves on the Accounting Advisory Board of the University of Delaware. He also serves on the Finance Committee of the Christiana Care Health System.
01/15
Click here for a downloadable image