David L. Peet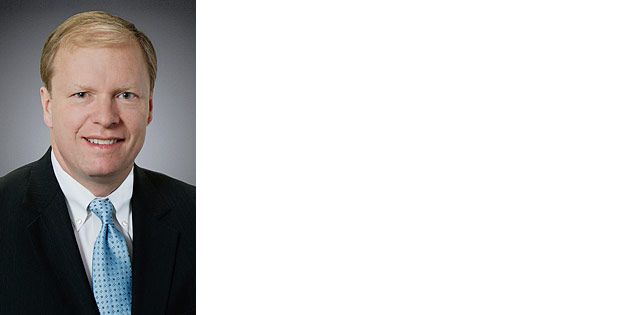 Vice President – One DuPont Operating Systems
David L. Peet is vice president – One DuPont Operating Systems. He joined DuPont in 1980 in Fayetteville, N.C. Over the past 34 years he held a variety of leadership roles in DuPont Six Sigma, marketing, business, research, finance and operations in North America, Europe and Latin America.
From 1980 to 1988, Mr. Peet focused on DuPont™ Nafion® perfluorinated membrane products, working in manufacturing at Fayetteville, N.C., research at DuPont's global research and development headquarters at the Experimental Station and marketing in North America and Latin America.
From 1988 to 1992, Mr. Peet managed product and technology operations for hydrocarbon elastomers and specialty ethylene copolymer products during assignments in Beaumont, Texas, and Wilmington, Del.
Mr. Peet moved to the DuPont Fluoropolymers business unit in 1992 and led global marketing and business teams for Teflon® products. From 1996 to1999 Mr. Peet lived in the Netherlands and managed the DuPont European Fluoroproducts manufacturing facility and operations.
In 1999, Mr. Peet returned to the United States and led startup of the Fluoroproducts' Six Sigma improvement program as Six Sigma Champion – Fluoroproducts.
From 2001-2004 he led startup of DuPont Fuel Cells, a research focused business development venture focused on enabling technologies for proton exchange membrane fuel cells.
From 2004-2006 he served as director of Investor Relations, working with investors and businesses to effectively communicate strategy, value and progress to shareholders.
From 2007-2008 he served as Operations leader for the Crop Protection business and led the global supply chain organization.
Since January 2009 he has focused on developing and implementing core business processes across the company that improve service, capital productivity and integrated business performance. He was named to his current position Jan. 1, 2013.
Mr. Peet received a B.S. degree in Chemical Engineering from the University of Buffalo and has completed the Harvard Business School executive education program.
09/14
Click here for a downloadable image