Martha L. Rees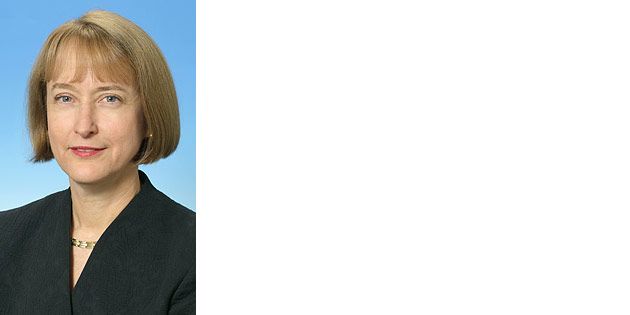 Vice President & Assistant General Counsel
Martha L. Rees is vice president and assistant general counsel for DuPont Legal. Ms. Rees has global responsibility for the commercial, environmental, corporate/securities, and mergers and acquisitions, legal practices for DuPont. She also serves as chief antitrust counsel and chief environmental counsel.

She joined DuPont in 1973 as a research engineer at the Experimental Station in Wilmington, Del., and later transitioned to a career in DuPont Legal. Her experience in DuPont Legal includes assignments as a commercial counsel for a series of DuPont businesses, as a corporate/securities lawyer, and in government affairs. She was named associate general counsel in 1998 and was appointed to her current position in October 2006.

Ms. Rees is a graduate of Purdue University with a B.S. degree in Civil Engineering. She received her J.D. from Georgetown University Law Center and is admitted to the District of Columbia Bar. She is a member of the board of Easter Seals Delaware and Maryland's Eastern Shore and the board of the Environmental Law Institute.

9/11
Click here for a downloadable image