James C. Romine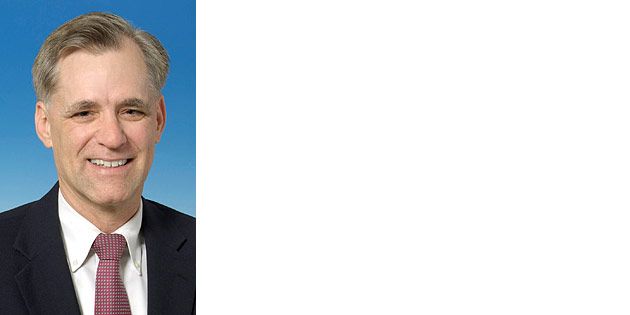 Vice President - Product Stewardship and Regulatory Affairs
James C. Romine is vice president – Product Stewardship and Regulatory Affairs. He joined DuPont in 1980 in Richmond, Va., as a research chemist.
For eight years, he held a variety of research and development positions in Richmond and Wilmington, Del. In 1988, he was appointed technical manager - Textile Nylon in Seaford, Del. In 1993, he returned to Wilmington to assume the role of research manager in Central Research & Development. Two years later, he became new product development manager for the Lycra® business.
In 1999, Mr. Romine rejoined Central Research & Development in Wilmington as director of Information Sciences, Scientific Computing and Research Operations. During the same time, he also served as director of R&D strategy.
In 2001, he was appointed director of the Materials Science and Engineering Division of Central Research and Development. In 2004, he joined Corporate Plans in the company's headquarters, becoming managing director of Corporate Plans in 2006. He was named to his current position in August 2008.
He received a B.S. in chemistry from the University of Missouri-Rolla in 1974 and a PhD. in organic chemistry from the University of Michigan in 1980.
08/11
Click here for a downloadable image