P. Michael Walker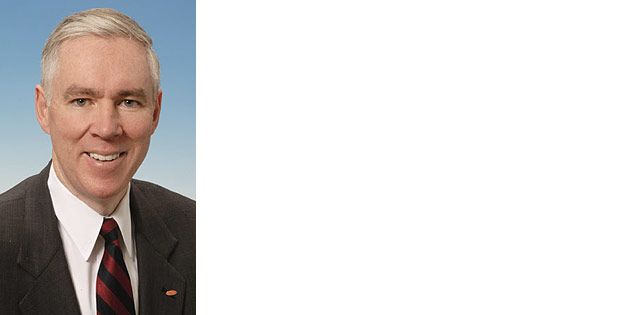 Vice President and Assistant General Counsel; Chief Intellectual Property Counsel
P. Michael Walker is vice president, assistant general counsel and chief intellectual property counsel in DuPont Legal. He began his legal career in a law firm in Philadelphia, Pa., in 1986 and joined DuPont in 1990.

As chief intellectual property counsel, he manages DuPont's global patent organization and is responsible for legal policy matters related to DuPont patents and other intellectual property.
Mr. Walker received a Bachelor of Science degree in Chemical Engineering from Drexel University and his J.D. degree from Notre Dame Law School. He is registered to practice before the United States Patent and Trademark Office.

Mr. Walker serves on the board of directors of the Intellectual Property Owners Association, and is a past president of the Association of Corporate Patent Counsel.
Mr. Walker also is active in community affairs and is a member of the board of overseers of Widener Law School.
11/14
Click here for a downloadable image