Linda B. West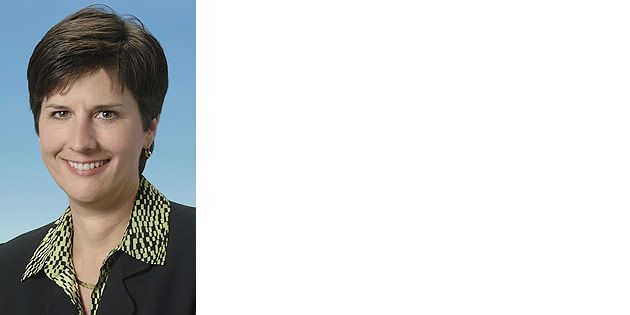 Vice President - DuPont Corporate Planning & Analyses
Linda B. West is vice president - DuPont Corporate Planning & Analyses. She joined the company as an internal auditor in 1981.
From 1981 to 1987, Ms. West held a succession of internal audit and financial analyst positions at various manufacturing and corporate locations. She was appointed financial manager for the former Medical, Imaging, and Electronics sector in 1992.
In 1993, Ms. West was transferred to the former Industrial Imaging Business and was appointed business manager responsible for silver halide film, coated papers, and ultrasonic equipment.
Ms. West transferred to Geneva in 1995 and was appointed European strategic planning manager, DuPont Nylon. Upon her return to the United States in 1996, she was appointed manager, Finance and Support Services, DuPont Polymers and Electronic Materials located in Research Triangle Park, N.C.
From 1998 through mid-2003, Ms. West held several business leadership and Finance function roles. During this period, she was business director, DuPont Microcircuit Materials; finance director, DuPont Nylon; finance director, DuPont Apparel & Textile Science; and planning director, DuPont Safety & Protection business. She was the business director, DuPont Personal Protection responsible for Kevlar®, Nomex®, Tyvek®, and Tychem® in worker-protection markets and applications.
In September 2003, Ms. West was appointed vice president and general auditor, and in February 2006, the responsibility of chief ethics and compliance officer was added to her responsibilities. In January 2008 she was named vice president and general manager of DuPont Imaging Technologies, responsible for the packaging graphics, digital printing, authentication and display enhancements business units. She was named to her current position in October 2009.
Ms. West holds a bachelor of science degree in Accounting from the University of Delaware. She is a former chair of the board of the Y of Delaware.
10/14
Click here for a downloadable image