Minoru Amoh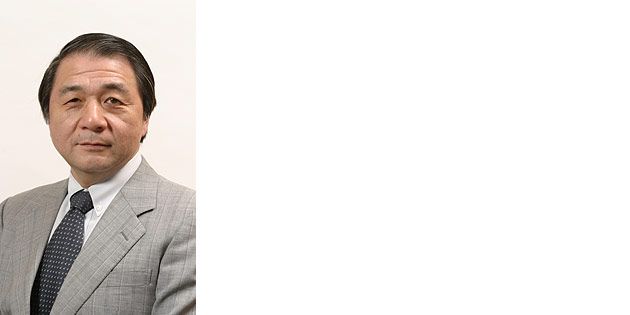 President, DuPont East Asia and Chairman, DuPont K.K.-Japan
Minoru Amoh is president of DuPont East Asia and chairman of DuPont Kabushiki Kaisha (DuPont K. K. - Japan) responsible for DuPont businesses and operations in Japan, Korea and Australia/New Zealand. He joined DuPont as a marketing representative in the Polymer Products Division of DuPont Far East Inc. (Japan) in February 1979.
In 1989, Mr. Amoh was promoted to automotive product manager and also served as a branch manager of the Nagoya Office of DuPont Japan Limited. In 1997, he was named sales, demand and marketing director for the Engineering Polymers Department at DuPont K.K. In 2001, he became regional marketing director for Engineering Polymers in Asia Pacific.
In 2004, Mr. Amoh was promoted to regional director for Engineering Polymers in the Asia Pacific region. In addition to that assignment, he served as vice president for DuPont K.K. Mr. Amoh was appointed president of DuPont K.K. in September 2006. He was appointed to his current position in January 2013.
Born in Tokushima Prefecture, Mr. Amoh received a master of science degree in Mechanical Engineering from Washington State University.
01/13
Click here for a downloadable image