Steve Chen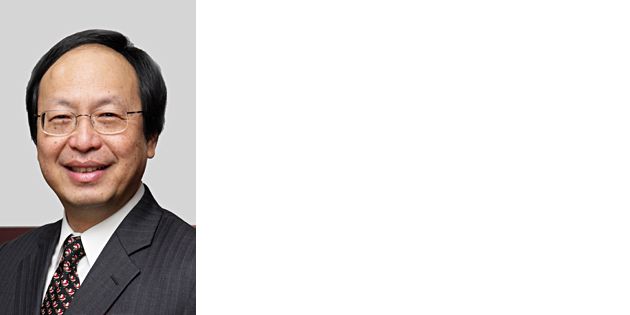 Chairman and President – DuPont Taiwan


Steve Chen is chairman and president of DuPont Taiwan. He joined DuPont Taiwan in 1978 as a sales representative for the CD&P (Chemicals, Dyes and Pigments) Department.
He became sales manager of the chemicals and fibers group in 1988, followed by assuming country strategic planning manager role in 1989. Then he was appointed general marketing manager in 1990 for multiple businesses in Taiwan. Between 1991 and 1994, he held various sales assignments for chemicals in the Greater China region and also served as regional manager for Asia Pacific. During this period, he was instrumental in building a world-class facility for TiO2 manufacturing in Kuanyin, Taiwan.
In 1995, Mr. Chen assumed the role of marketing manager for TiO2 regional plastics in Asia Pacific in addition to his sales territory responsibility for Greater China. In 1999, he was named TiO2 business manager for the Greater China and Korea markets. In 2001, he became regional business director for DuPont Titanium Technologies for Asia Pacific North. In January 2007 he was appointed sales director for DuPont Titanium Technologies for Asia Pacific. He was named to his current position in July 2007.
He received his master of science in organic chemistry from the University of Illinois in 1977, followed by one year of doctorate study in pulp and paper technology at the North Carolina State University.
04/14
Click here for a downloadable image