Hsing Ho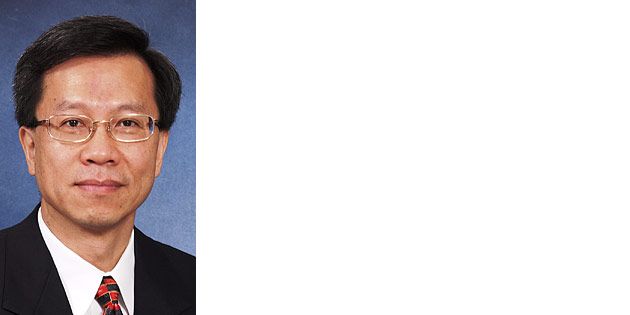 Group Managing Director - ASEAN
Managing Director – DuPont Singapore
Hsing Ho is the group managing director, DuPont ASEAN, and managing director, DuPont Singapore.
Mr. Ho joined Conoco in 1981 as a planning analyst, Upstream Petroleum. With the acquisition of Conoco by DuPont, Mr. Ho was transferred to DuPont headquarters in Wilmington, Del. During his years in Wilmington, Mr. Ho founded the DuPont Asian Group along with other members, which promoted diversity in the workplace. In 1987, he was assigned to negotiate joint ventures in China and Europe.
In 1990, Mr. Ho was relocated to DuPont Singapore as business development manager for ASEAN, and subsequently headed strategy development to drive nylon's growth in Asia. In 1994, Mr. Ho was appointed Asia Pacific regional director for Industrial Nylon, when he negotiated and set up joint ventures in China, India and Indonesia. In 1996, as regional director he led Asia's Nylon Carpet Fibers business, including managing a joint venture with Toray and divested a business in Australia.
Mr. Ho was named president, DuPont Teijin Films China and executive director of DuPont Hongji Films Foshan in 2001 and served in that role until 2005. During those years in China, he sat as a council member for Guangdong and Foshan Association of Foreign Investments. He was appointed managing director, DuPont Singapore and director, business development, Planning & Growth Initiatives, East and South Asia in 2005. He was appointed to his current position in 2011.
Mr. Ho graduated from Columbia University with a master of science in Civil Engineering. He obtained his MBA from Columbia Business School in 1981.
7/14
Click here for a downloadable image