Judd O'Connor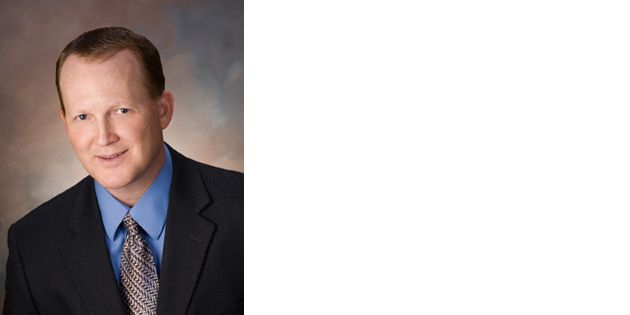 President - DuPont Latin America
Judd O'Connor is president, DuPont Latin America. Mr. O'Connor joined DuPont in 1999 as area sales manager for DuPont Pioneer in Johnston, Iowa.
From 2001 to 2008, he was business director for the western United States in Lincoln, Neb. he then returned to Johnston, Iowa to develop a new business unit and for the next two years served as director for the central United States. He was appointed DuPont Pioneer vice president, sales, North America region in 2010 and named vice president, regional business director, United States in 2011. He began serving in his current position in July 2013.
Mr. O'Connor served as a board member of the U.S. Farmers & Ranchers Alliance. After graduating from Kansas State University with a bachelor of science degree in Agriculture Business, Mr. O'Connor joined American Cyanamid Company where he held management positions in sales, marketing, logistics and product management.
01/15
Click here for a downloadable image.