Michael J. Oxley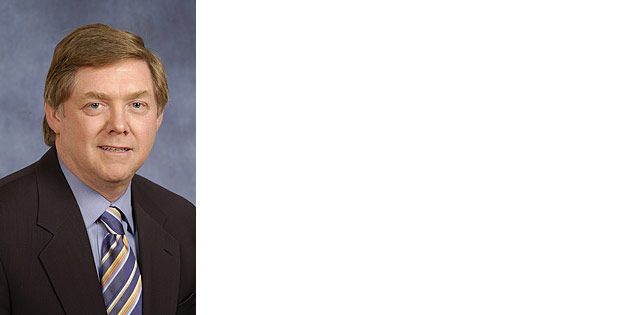 President and Chief Financial Officer – DuPont Canada
Michael J. Oxley is the president and chief financial officer of DuPont Canada.
Mr. Oxley began his career at DuPont in 1975 when he joined the Financial Services in Montreal, Quebec. In 1979 he was transferred to the Mississauga corporate office. From 1980 to 1989, Mr. Oxley held a variety of roles in the DuPont Pension Management Unit, the last of which was manager - Equities, where he was accountable for portfolios of both publicly traded and private equities.
From 1989 to 2000, Mr. Oxley held various senior financial management roles for most of the company's businesses over that period, including Corporate Development, Medical Products, Performance Coatings, Engineering Polymers and the Nylon business.
In 2000 Mr. Oxley was appointed to the position of treasurer and director of Financial Operations and Investor Relations officer.
In 2003, Mr. Oxley then became the chief financial officer of DuPont Canada and director of Finance for the Nutrition and Health business. In addition, in January 2008, Mr. Oxley became the director of Customer Care for DuPont in Canada.
Born in Montreal, Quebec, Mr. Oxley graduated from the University of Concordia with a bachelor of commerce in Economics.
Mr. Oxley is a member of the board and executive committee of the Chemistry Industry Association of Canada (CIAC), and a member of the Canadian Council of Chief Executives (CCCE).
08/10
Click here for a downloadable image