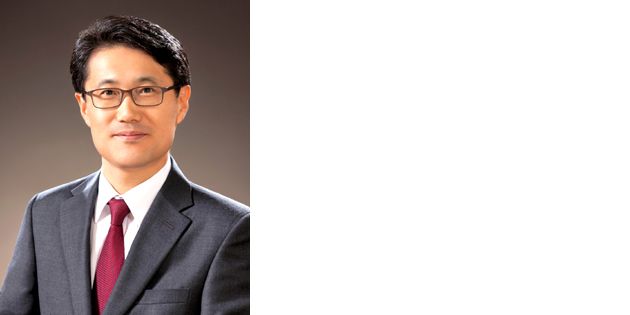 President – DuPont Korea Inc.
HS Park is president of DuPont Korea Inc. He joined DuPont in 1992 as a sales representative in Engineering Polymers. He held various sales and marketing positions until 1998. In 2000, he rejoined DuPont Korea and became a sales and marketing manager in engineering polymers. In 2006, he added the responsibility of leading a corporate strategic account for the country, continuing his role of sales and marketing in engineering polymers. In 2010, he became the country sales manager for performance polymers and has led the overall sales and marketing activities in Korea. He was appointed to his current position in December 2014.
Prior to joining DuPont, Mr. Park worked at Kolon Industry for 6 years until 1991. He also worked at GE Plastics Korea for one and a half years before he rejoined DuPont in 2000.
Mr. Park graduated from Soul National University in 1986 with a B.A. in Chemistry.
12/14
Click here for a downloadable image