Eduardo W. Wanick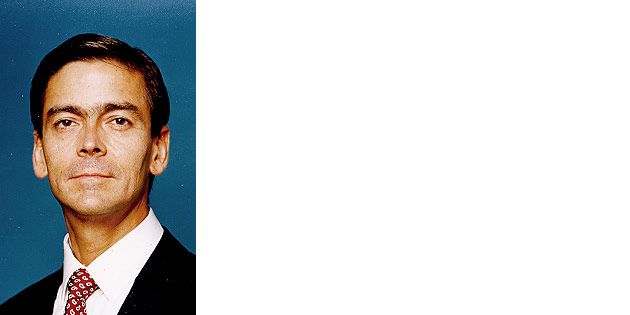 President - DuPont Latin America
Eduardo W. Wanick is president – DuPont Latin America. Mr. Wanick joined DuPont in 1980.
After several positions in finance, human resources, manufacturing and marketing in Brazil and the United States, he became global industry manager for Plastics in the White Pigment division. In 1992, he became vice president for Apparel Fibers in South America and since 1996 was president of DuPont Brazil as well as vice president – Lycra® – South America. Mr. Wanick became vice president and general manager of DuPont Global Nylon Apparel, Jan. 1, 2000 and vice president and general manager – Global Apparel Fibers in January 2001. He was appointed vice president – Private Equity Investments from August 2001 to December 2002. In January 2003 he was named vice president – Global Emerging Markets Growth and president – DuPont Mexico. He assumed his current position in January 2004.
Mr. Wanick was born in Rio de Janeiro. He holds an honors bachelor of science degree in physics and an MBA. He is chairman of the board of the American Chamber of Commerce – Brazil.
03/11
Click here for a downloadable image