Yoshiyuki Tanaka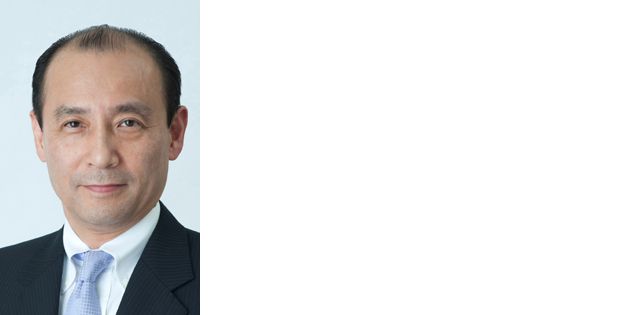 President, DuPont K.K.-Japan
Yoshiyuki Tanaka is president of DuPont Kabushiki Kaisha (DuPont K. K. Japan). He joined DuPont as a technical service representative in the Riston® products division of DuPont Far East Inc. (Japan) in April 1982.
In 1994, Mr. Tanaka was promoted to technical/planning manager in the Printed Circuit Materials (PCM) division, and also served as R&D Manager for DuPont MRC Dry Film Ltd (DMDF) in 1996.
In March 2001, he was promoted to director of the board of DuPont K.K. for director –iTechnologies and regional business director – High Performance Materials (HPM).
In December 2001, he was promoted to global business director for Printed Circuit Materials, Electronic Technologies, and transferred to Wilmington, Del. in March 2002.
In August 2005, he returned to Japan, and in 2006, he was promoted global business director for High Performance Materials (HPM) DuPont Electronic Technologies. Mr. Tanaka was appointed to his current position in January 2013.
Born in Fukuoka Prefecture, Mr. Tanaka received a master of physical-organic chemistry degree from Tokyo University.
01/13