William F. Feehery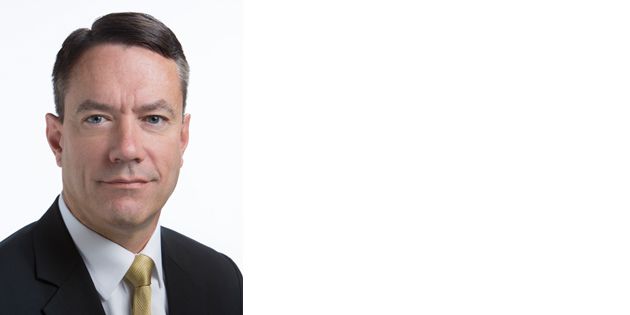 President - DuPont Industrial Biosciences
William F. Feehery is president, DuPont Industrial Biosciences. He joined DuPont in 2002.
After working in Corporate Plans, he moved to California and led the DuPont Displays business during which time DuPont developed advanced technology and materials for cost-efficient OLED displays. He returned to Wilmington, Del., in 2009 and assumed responsibility for three additional DuPont businesses — Digital Printing, Display Enhancements and Authentications. In 2011, he was named global business director for DuPont Photovoltaic Solutions, and led the company's growth and expansion as the world leader in materials for solar energy. He was named to his current position in November 2013.
Prior to joining DuPont, Dr. Feehery worked in venture capital and was a management consultant with the Boston Consulting Group.
Dr. Feehery graduated from the University of Pennsylvania with a degree in chemical engineering and studied at Cambridge University as a Winston Churchill Scholar. He received his doctorate in chemical engineering and a MBA from the Massachusetts Institute of Technology.
01/15
Click here for a downloadable image.