Donna H. Grier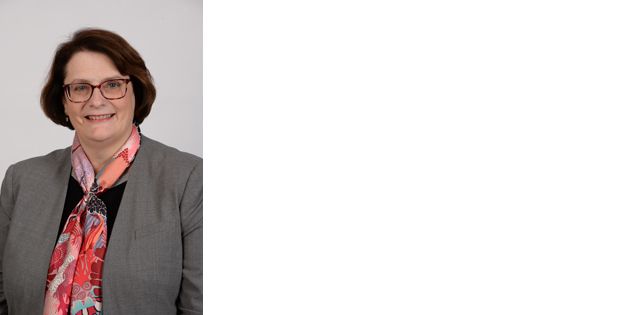 Vice President and Treasurer
Donna H. Grier is vice president and treasurer. She joined the company in 1982 in the Finance Department.
She spent eight years in various analyst roles in areas such as Compensation & Benefits, Corporate Accounting and Tax.
In early 1990, she transferred to the Nylon department, spending three years at the Seaford, Del., Nylon plant as financial services supervisor and one year as a finance resource for the Nylon Industrial & Specialties business team in Wilmington, Del.
In 1994, she moved to Sao Paulo, Brazil to assume the position of comptroller, DuPont South America with accounting, reporting and tax responsibilities for the region.
Returning to Wilmington, Del., in 1997, she worked briefly in the Mergers & Acquisition group of Finance's Treasury Division before transferring to the Dacron® department as global finance manager.
In 1998, she joined the White Pigment & Mineral Products department as director - Finance, Planning and Administration.
In 1999, she moved to Geneva, Switzerland, to assume the position of regional finance director for the Europe/Middle East/Africa region with responsibility for all finance activities across the region. In 2000, she assumed additional leadership responsibility for the European Global Service organizations.
Returning to the United States in 2003, she worked briefly as managing director of Corporate Plans, then was named finance director - DuPont Safety & Protection. In February 2008 she was named vice president, general auditor and chief ethics and compliance officer. She was named to her current position in February 2012.
A native of Pittsburgh, Pa., she earned a B.A. in Economics and Psychology from Washington & Jefferson College in 1980 and an M.B.A. in Finance and Accounting from the University of Chicago, Graduate School of Business in 1982. She is a member of the Delaware Council on Economic Education board of directors and a trustee of Washington & Jefferson College.
10/16
Click here for a downloadable image