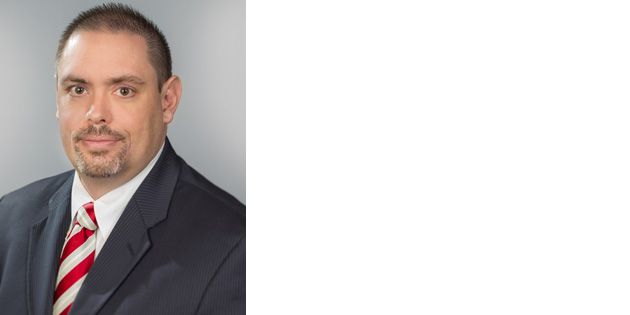 President, DuPont Electronics & Communications
Jon D. Kemp is president of DuPont Electronics & Communications. He joined DuPont in 2005 with the Management Leadership Development Program as a business development manager in DuPont Performance Coatings.
In his first four years at DuPont, he held a leadership role in Fluoroproducts, as well as being appointed Corporate Plans strategy manager. In his Corporate Plans role, Mr. Kemp developed strategy for growth in emerging markets, government stimulus and differential portfolio management. In a joint project with Packaging & Industrial Polymers and Electronics & Communications, he led efforts to integrate the two businesses in the photovoltaic market space, which expanded the business model for DuPont Photovoltaic Solutions, now a rapidly growing business in Electronics & Communications.
In 2013 he was named global business director of Circuit & Packaging Materials, which offers a broad portfolio of products for consumer electronics, such as smart phones; and for industrial segments, such as military, transportation, networking and telecommunications. He then led the Consumer Electronics Domain for the corporation serving as the global business director of the Circuit & Packaging Materials business in DuPont Electronics & Communications. He was named to his current position in November 2015.
Prior to joining DuPont, Mr. Kemp was an economist and business development manager for the Utah Department of Community and Economic Development.
Mr. Kemp received a B.A. in economics from the University of Utah and a M.B.A. from the Darden School of Business at the University of Virginia. He is a member of the Semiconductor Equipment and Materials International (SEMI) board of directors . Mr. Kemp is based in Research Triangle Park, North Carolina.
07/16
Click here for a downloadable image