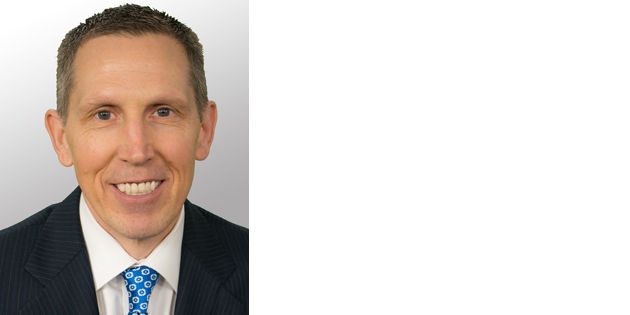 President - DuPont Performance Materials
Randy L. Stone is president, DuPont Performance Materials. He joined DuPont in 2007.
Mr. Stone started at DuPont serving in progressive leadership roles for the DuPont Dow Elastomers joint venture and DuPont Performance Elastomers business, the latter while located in Shanghai, China. During his tenure, he also led a global project team responsible for the development of a 50/50 joint venture with a subsidiary of China's largest state owned chemical company, ChemChina.
In 2012 Mr. Stone was named director, Investor Relations. In this role he was responsible for managing external relationships with institutional investors and portfolio managers while educating investors about DuPont's strategy and results.
Most recently he was global business director, High Performance Solutions for DuPont Performance Materials. Mr. Stone was responsible for a portfolio of six businesses serving a variety of global markets including aerospace, automotive, electronics, consumer and industrial markets.
Born in South Dakota, Mr. Stone earned a Bachelor's of Science degree in Economics from South Dakota State University and a Masters in Business Administration from Lehigh University. He is active in charities supporting Adoption and is the father of four adopted children from China.
03/17
Click here for a downloadable photo.