Empowering People through Education Outreach, Volunteerism and
Corporate Giving
We are active participants in the communities in which we operate, supporting our global neighbors in a way that helps enhance the lives of local people and environment.
DuPont recognizes the importance of leveraging world-class science, community outreach, education partnerships, a strong culture of volunteerism and strategic giving to empower people and help meet our world's fundamental needs.
We focus on four key areas where innovative collaborations around the globe can have a significant, sustainable impact:
Addressing global challenges to meet peoples' need for food, energy and protection
Inspiring the next generation of scientists, engineers and innovators
Engaging our employees in their communities through volunteerism
Supporting communities to ensure prosperity and enhance quality of life
In line with our purpose—to apply science and engineering to solve some of the world's greatest challenges—we encourage all to learn about our community outreach, education programs, volunteer efforts and giving commitments. Join us in making a difference for people everywhere.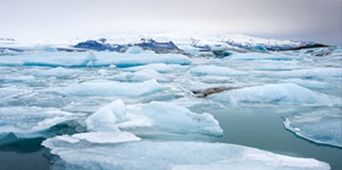 Global Outreach
Our work is helping to feed the world, create a sustainable energy future and better protect our people and the world.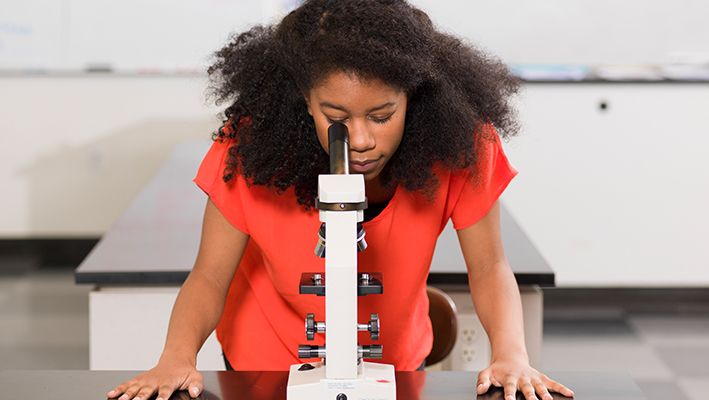 Academic Outreach
Our programs support scientific education and research.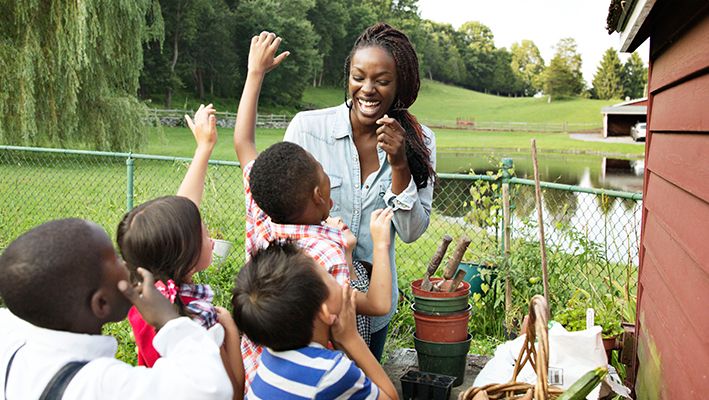 Community Outreach
Our partnerships help address food, energy, public safety and quality-of-life challenges.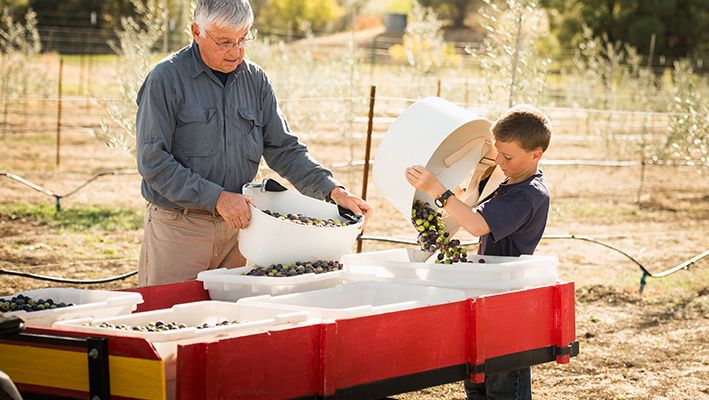 Volunteerism
Our employees engage in collaborative service efforts and make a difference in the lives of their neighbors.
Initiatives & Partnerships
We view corporate giving as an investment in our communities.