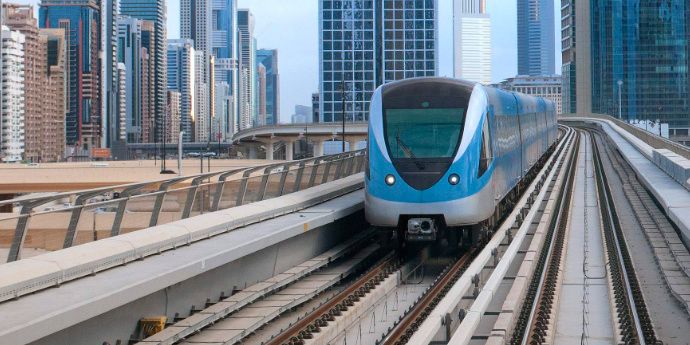 Hytrel® thermoplastic elastomer is versatile and durable, offering designers better options for flexibility and strength in applications ranging from auto parts to furniture.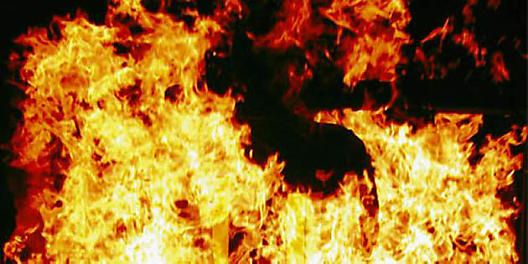 DuPont's commitment to safety stands at 6'1" and is covered with 122 heat sensors. Thermo-Man® is one of the most advanced thermal burn injury evaluation devices in the world and helps DuPont test the performance of flame-resistant garments.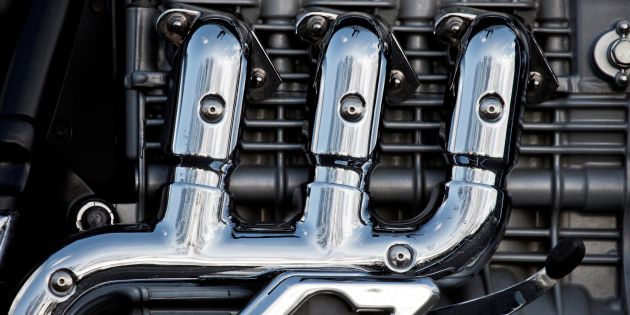 Vamac® ethylene acrylic elastomer (AEM) excels in underhood automotive applications, where harsh heat, chemicals and compression can challenge performance.
The Vizilon® thermoplastic composite (TPC) line consists of lightweight materials that are a worthy replacement to metals in vehicle lightweighting.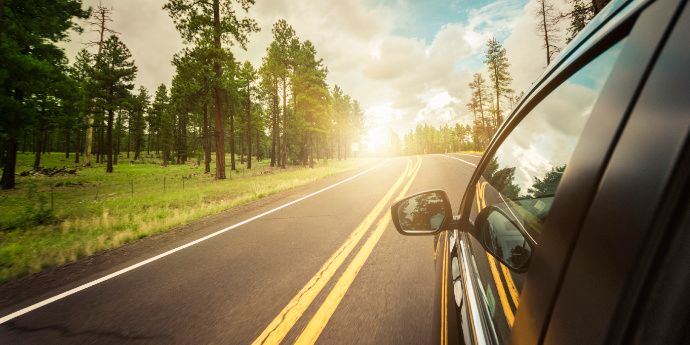 DuPont™ Zytel® nylon resin provides a comprehensive family of performance grades and properties that range from toughness and stiffness to thermal and chemical resistance.
No results founds