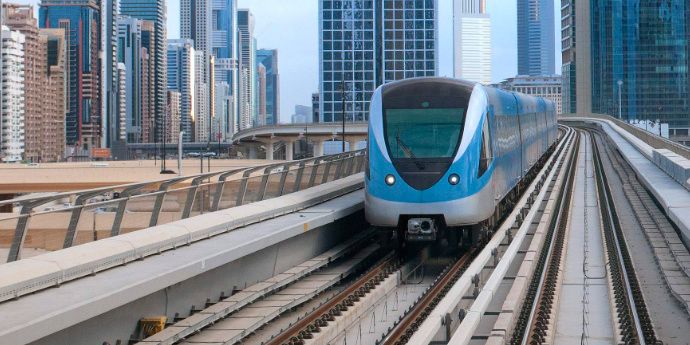 Hytrel® thermoplastic elastomer is versatile and durable, offering designers better options for flexibility and strength in applications ranging from auto parts to furniture.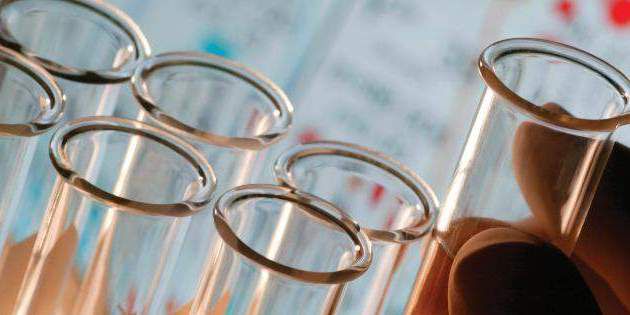 Kalrez® perfluoroelastomer parts (FFKM) resist over 1,800 different chemicals and withstand temperatures up to 327ºC. This elastomer is widely used in demanding chemical processing and semiconductor manufacturing, as well as pharmaceutical, aerospace and oil & gas applications.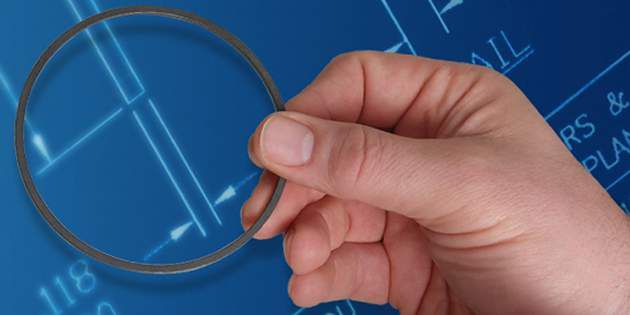 Vespel® parts and shapes are custom-made based on application need - offering sealing capabilities as well as protection against wear, friction and high temperatures.
No results founds