DUPONT PRODUCTS & SERVICES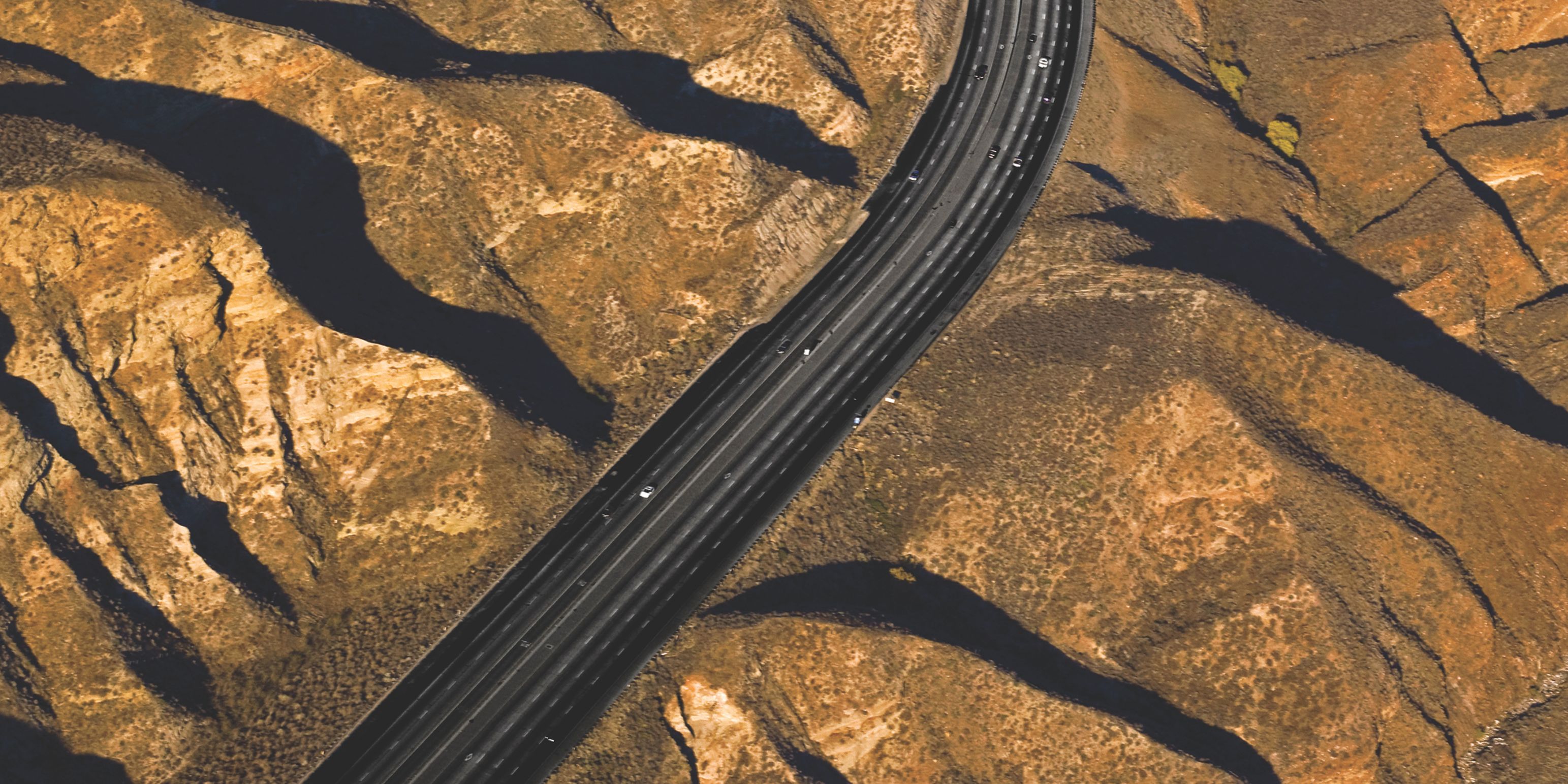 DuPont™ Elvaloy® RET reactive elastomeric terpolymers are used for polymer modified asphalt to help build roads that last longer or take higher loads without rutting.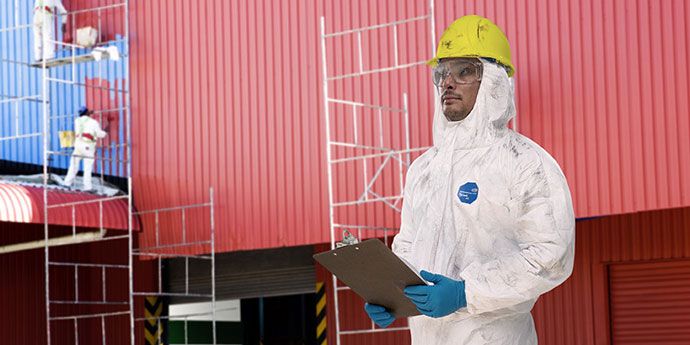 DuPont™ Tyvek® 400 provide the protection and durability you need so you can focus on the task at hand.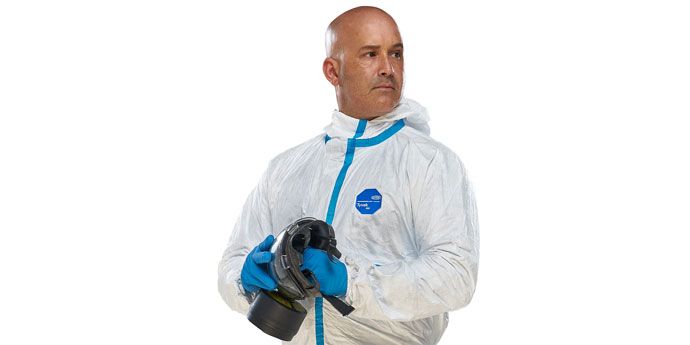 DuPont™ Tyvek® 600 garments combine the performance of a Type 4 coverall with the durability, protection and comfort of a Tyvek® suit.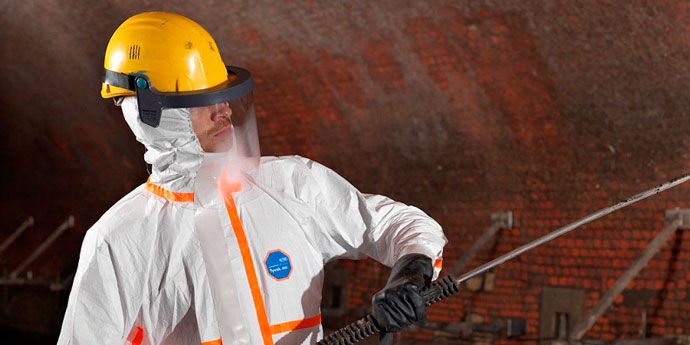 Tyvek® 800 J is a new, limited-life Type 3* chemical protective garment from DuPont that combines resistance to pressurised jets of water-based chemicals with breathability, durability and freedom-of-movement thanks to its 'Tyvek® Impervious Technology'.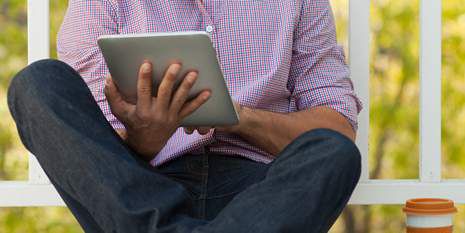 Zytel® HTN is a metal alternative, helping reduce total cost and application weight through part consolidation. Offering high thermal resistance, this versatile polymer improves strength and durability.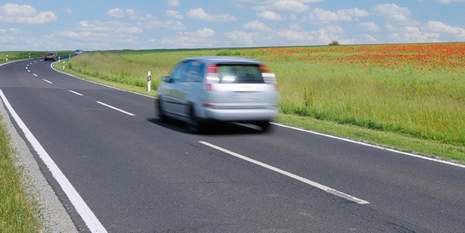 Zytel® LCPA flexible polymer is our latest offering in the Zytel® portfolio, engineered to provide excellent thermal, chemical and hydrolysis resistance.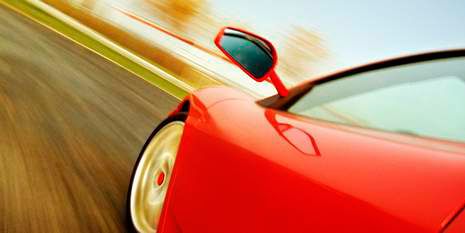 Zytel® PLUS provides superior chemical, oil and heat resistance in high temperature plastic materials that are often used in demanding automotive applications.
No results founds