DuPont is Leading the Fight Against Counterfeit Refrigerants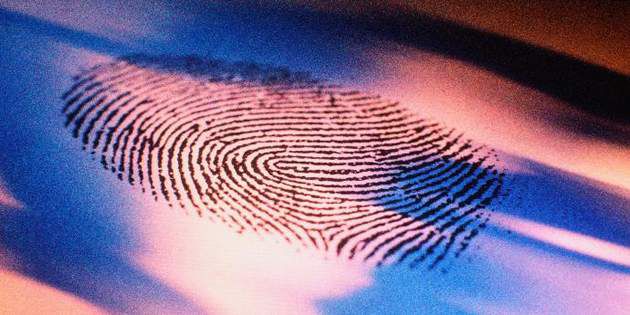 Unfortunately, the rising use of counterfeit refrigerants is a chilling reality. Counterfeit refrigerants may not only pose a global environmental threat, they may also be unsafe for use. In addition, they can cause a negative business impact for everyone in the value chain through loss of sales and legitimate jobs, equipment failure from mislabeled products, and a myriad of damaging safety, health, and environmental risks. In fact, counterfeit refrigerants cost industry millions of dollars per year — and the amount is growing dramatically.
DuPont Leads the HVACR Industry in Taking Action Against Counterfeit Refrigerant Activity
The DuPont Brand Assurance Anti-Counterfeiting Initiative is a multi-faceted program that has been established to address counterfeit refrigerants. It features the DuPont™ Izon® security label technology that identifies DuPont™ Freon®, Suva®, and ISCEON® refrigerants as authentic.
The Izon® label, developed and patented by DuPont, offers immediate visual verification that you have purchased a genuine DuPont refrigerant. What makes this security label unique is that the ten dots that comprise the label cannot be viewed at the same time. To ensure that the container is genuine, the security label must be tilted to view one dot on the left edge, two on the right, three on the top, and four on the bottom. Dots should appear and disappear on each side of the security label as it is tilted. As the transition into 2012 continues, all packaging operations globally will use the Izon® security label.
This global initiative also includes an education program for customs officials and overt and covert tactics to ensure the authenticity of DuPont refrigerants.
Also as part of this initiative, DuPont is:
Conducting investigations, training customs officials, and assisting law enforcement in conducting raids and seizure of refrigerant goods in multiple regions.
Removing internet store-front listings of counterfeit refrigerants.
Establishing product identification methods and technologies of DuPont branded refrigerants.
Always Work With a Reputable Supplier
With evidence of counterfeiting in virtually every region and across multiple product lines, DuPont believes the best defense against the threat of counterfeit refrigerants is to buy refrigerant from a reputable, known supplier. In addition, any suspicious activity in the marketplace should be reported directly to DuPont.
Protecting the marketplace from dangerous counterfeit refrigerants is another example of our commitment to our customers and the world at large.
The information provided on this website is for reference only. Always refer to the product labels for complete details and directions for use.