Details on the 2018 Packaging Awards
Innovation begins with you. Recognition begins with the Awards for Packaging Innovation. This awards program is an international, independently judged competition that honors innovations in packaging design, materials, technology and processes across the entire packaging value chain. Originated by DuPont, and now sponsored by Dow, these Awards for Packaging Innovation are globally recognized as one of the leading packaging awards programs offered throughout the industry.
4/12/2018
You asked and we listened! We realize that change can sometimes be hard, and the awards switching sponsors was quite a large change. The Call for Entries has been extended until April 27th, 2018. To enter, click on the link to the right.

2/5/2018
The Call for Entries for the 30th Awards for Packaging Innovation is officially open! Entries may be received up until April 12th, 2018. Good luck to all who enter! To enter, click on the link to the right.
1/15/2018
Call for Entries will open on Februaury 5th, 2018. Please return then the learn how to enter!
12/15/2017
Call for Entries to be announced shortly! Come back in Janurary to learn more about the 30th Awards for Packaging Innovation!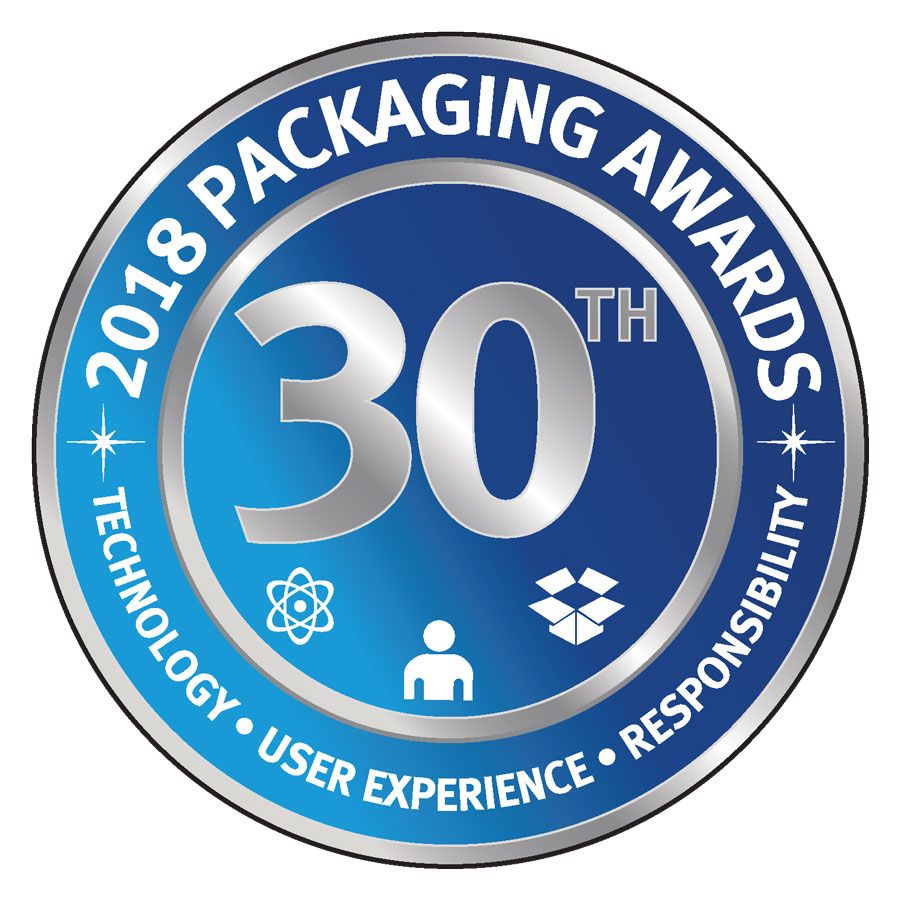 For 30 years, winners in this competition have benefited from:
Recognition by a panel of leading industry experts from around the world.
Increased visibility in the media for your company's innovation via trade and national publications, websites and blogs, Twitter, LinkedIn and YouTube postings as well as industry tradeshows
Excellent networking opportunities with packaging industry trend-setters.
And even a boost in sales!
But don't take our word for it. Check out testimonials to see what companies like yours have gained from the Awards program.