Firefighters around the world choose firefighter apparel made with Nomex® fiber for its superior flame resistance and heat and heat stress protection that can't be washed out or worn away.
Best known for its use in ballistic and stab-resistant body armor, Kevlar® brand aramid fiber is credited with helping to save thousands of lives. Lightweight and extraordinarily strong, it's used to make a variety of clothing, accessories, and equipment safer, more cut resistant and durable.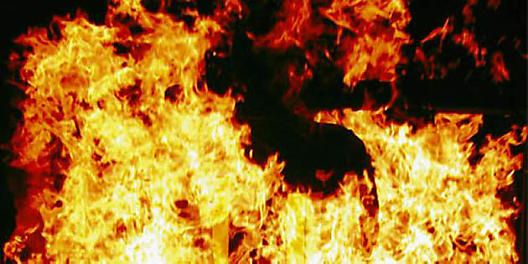 DuPont's commitment to safety stands at 6'1" and is covered with 122 heat sensors. Thermo-Man® is one of the most advanced thermal burn injury evaluation devices in the world and helps DuPont test the performance of flame-resistant garments.
No results founds