To stand up to the tough jobs workers perform, DuPont engineered Protera® for arc flash protection.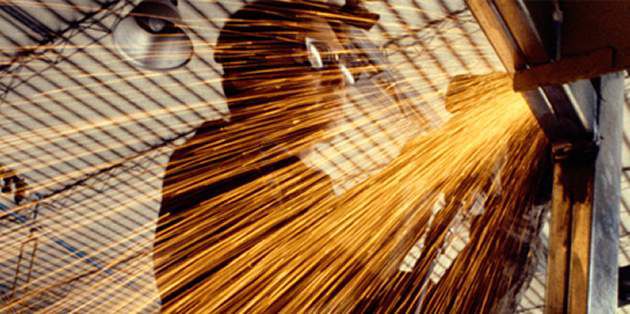 As leaders in flame resistant technology, DuPont scientists have engineered revolutionary materials like Nomex® that help provide industrial workers with protection from intense heat and flames.
Our scientists and technicians have created and rigorously tested our leading brands used in industrial protective clothing, including Nomex®, Tychem®, Tyvek® and Kevlar®. Learn more about their roles in industrial safety and worker protection.