DUPONT PRODUCTS & SERVICES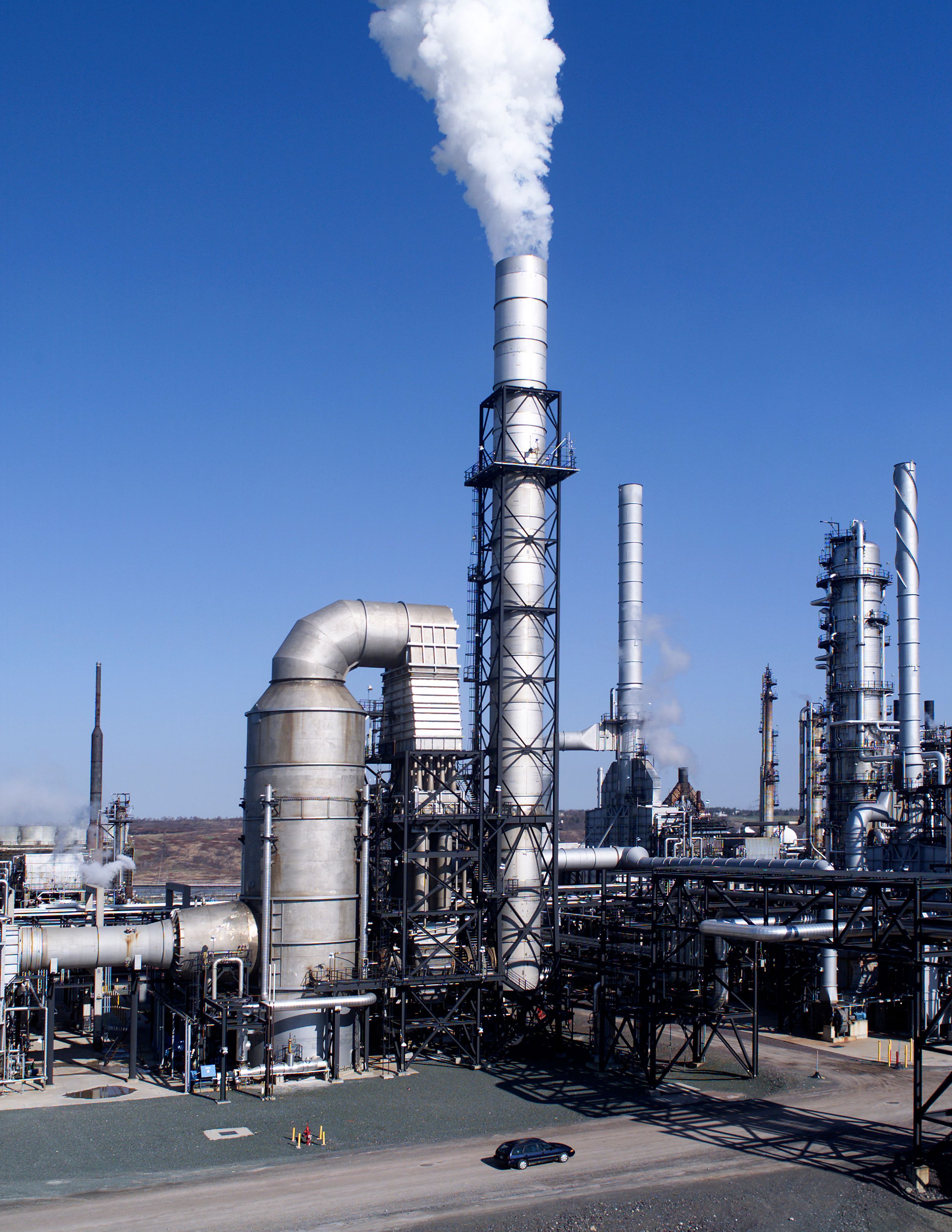 See how BELCO® particulate, SOx and NOx reduction systems from DuPont have helped oil refiners and shippers meet emissions controls for over 40 years.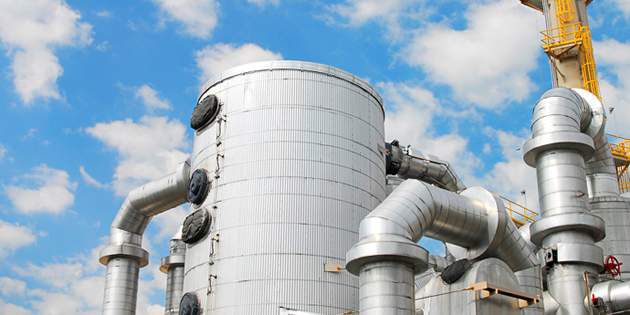 See how IsoTherming® hydroprocessing technology yields ultra-low-sulfur fuel for refineries at lower costs, with a novel liquid-full reaction system.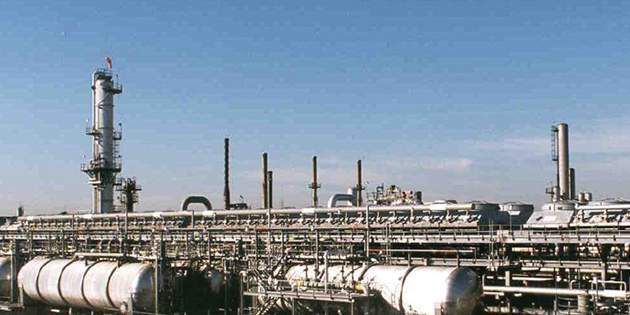 See how world-leading STRATCO® sulfuric acid alkylation solutions yield cleaner-burning gas with high octane, low RVP, low sulfur, and zero olefins.
No results founds