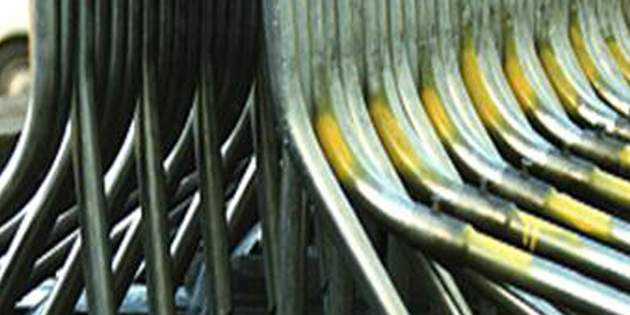 See how UniFlo® Acid Distributors, with corrosion-resistant ZeCor® alloys, allow uniform sulfuric acid distribution, reducing pressure drop and costs.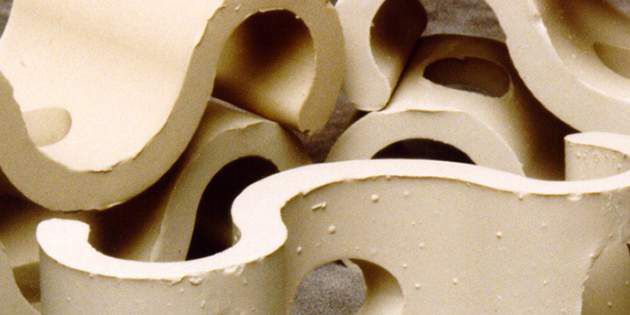 See how the distinctive design of our WavePak™ tower packing reduces pressure drop, enabling higher sulfuric acid plant performance and cost savings.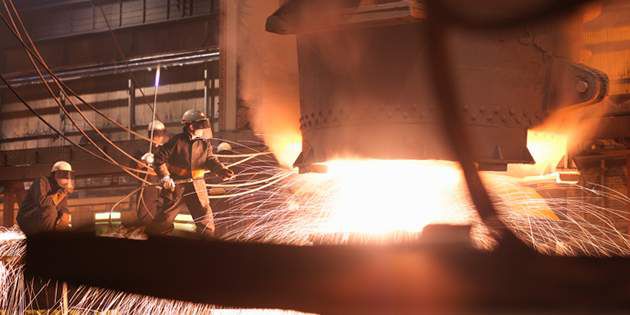 See how the DuPont Process Hazard Analysis and Consequence Analysis Best Practices Workshop covers methods to properly control hazardous processes.
No results founds