DUPONT PRODUCTS & SERVICES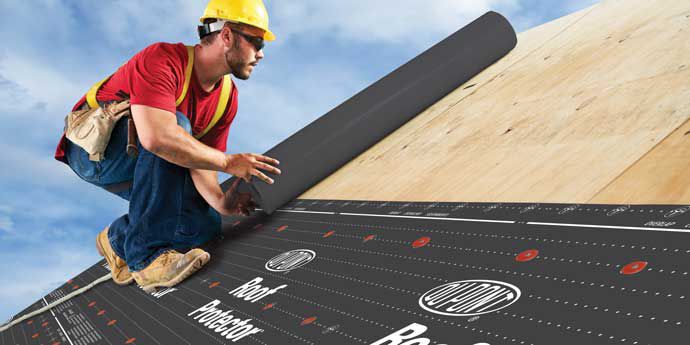 From the trusted name in total building envelope solutions comes DuPont™ Roof Protector™, a tear-resistant engineered synthetic roofing underlayment that lays flat and stays flat for easier installation and better coverage per roll.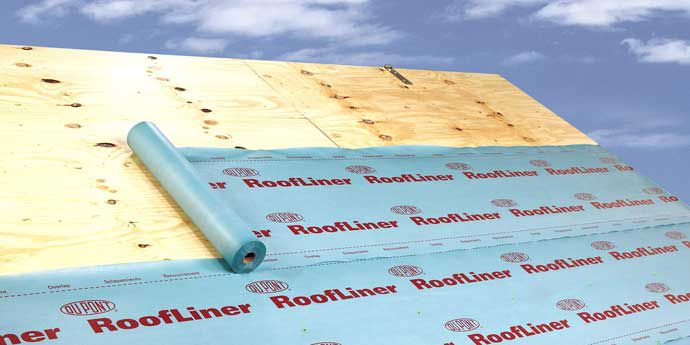 DuPont™ RoofLiner is an innovative synthetic roofing layer engineered for water protection during construction and durable water protection after the roof is complete.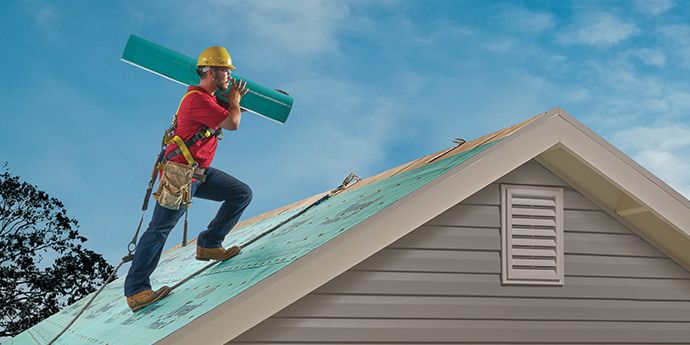 DuPont™ Tyvek® Protec™ is a portfolio of engineered synthetic roofing underlayments featuring a unique embossed non-woven technology. Ideal for steep roofs.
No results founds