DUPONT PRODUCTS & SERVICES
Power up your smart device without wires or cords. It's convenient, and with the array of design options and benefits that Corian® and Zodiaq® can provide, homeowners, designers and business-owners alike can bring the future to the surface.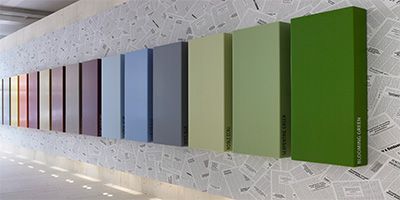 DuPont™ Corian® solid surface comes in a variety of hues, tones, and colors for every design sensibility and application, from home kitchen remodeling projects to upscale restaurant design.
The Powered by Corian® portfolio is comprised of our most innovative and dynamic design partners. These licensed manufacturers craft products and systems exclusively from DuPont™ Corian® solid surface, bringing inventive aesthetic and functional solutions alive in a differentiated manner.
No results founds