DuPont™ Corian® Custom Colors – Create the Colors You Imagine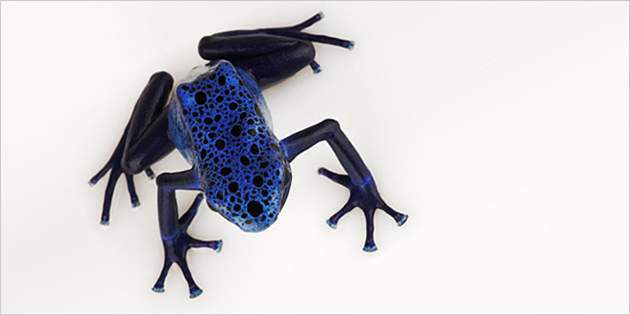 DuPont™ Corian® Custom Colors
Your design simply has to have the cobalt blue of a particular rainforest tree toad? Not a problem.
At DuPont, we believe your creativity should never be limited for want of that perfect shade.
Sample Turnaround
Give us a color sample, a fabric strip, paint chip, a logo, a color code – whatever you are trying to match – and we'll turn around a sample color plaque in five to seven days. No minimum quantity required.
Price
Pricing varies, depending on color (solid or particulate), order volume, and complexity to manufacture. However, in general, the higher the volume, the lower the price.
Lead Times
Once you approve the lab sample and place your order, lead times range from four to twelve weeks, depending upon the volume and complexity of the order, and the level of demand. Our target turnaround time is four to six weeks.
Requests for contact will be fulfilled within 3-5 business days.