Healthcare Interior Design with Colors that Help Heal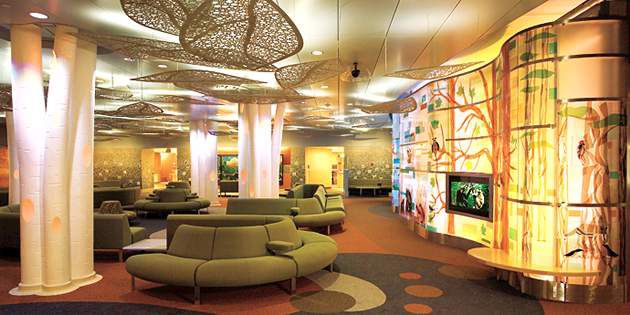 Healthcare Interior Design and the Power of Color
A rapidly growing body of research reveals the influence of design on all aspects of healthcare, including patient recovery speed, and length of stays.
This research identifies "access to nature" as a key factor promoting healing. The use of natural elements and color palettes that reflect nature in interior healthcare design can help create a healing atmosphere for patients and a positive working environment for staff.
That's why we're working with leading healthcare providers, designers, and architects to create the DuPont™ Corian® Healing Colors Collection. The DuPont™ Corian® Healing Colors Collection draws on a wide variety of colors and textures found in nature, giving you a broad range of options to complement the other elements of your nature-inspired healthcare designs. And nonporous Corian® material also features superior surface characteristics that are ideal for therapeutic environments.