Training and Continuing Education for the Design Community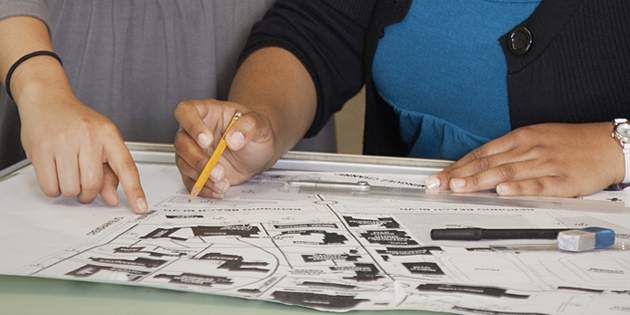 Training and Continuing Education. At DuPont there is nothing we enjoy more than collaborating with architects and designers.
We want to help you do your very best work when you use our surfacing materials in your projects. That's why continuing education is always a vital part of our design community outreach efforts. Our instructors are there to help you exploit the full creative potential of these remarkable surfacing solutions.
What do you want to study?
For more information on our courses, or to suggest topics for an upcoming course or seminar, please contact us .