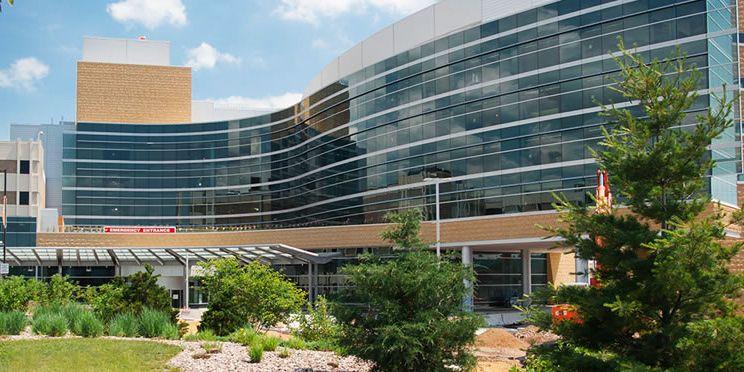 Distributor and Fabricator create new seamless integral bowl & countertop design concept for Gundersen Health Systems featuring DuPont™ Corian® Solid Surface and DuPont™ Zodiaq® Quartz Surface.
New Expeco® packaging (Extrusion à Perméeabilites Contrôlées) is a paraffin-free package that combines a DuPont™ Bynel® resin layer and a DuPont™ Selar® PA 3426 resin layer laminated on paper.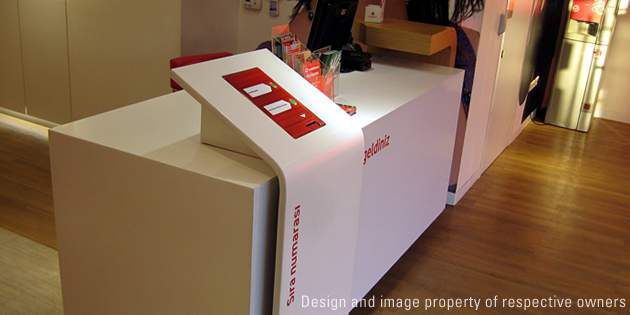 DuPont™ Corian® solid surface offers elegant retail design and display counters with superior functionality for 360 shops of Vodafone in Turkey.
No results founds