The DuPont TankMix Calculator Application lets you quickly and easily calculate how much product and water you need for effective applications based on your acreage or spray tank size.
Choose from a wide selection of units of measure and work in either numerals or fractions.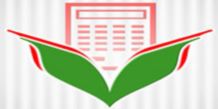 The image caption is not restricted in its character count.