Manage Uncertainty with Crop Protection Plus® Program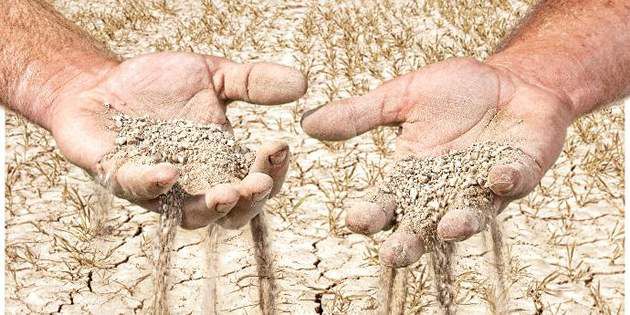 Since 2000, the DuPont™ Crop Protection Plus® product cost replacement program has helped more than 5,100 growers recover lost herbicide costs on nearly 2.5 million acres.
The Crop Protection Plus® program provides herbicide replacement credit when a treated field becomes uneconomical to harvest due to drought, hail, flood, frost/freeze or fire during the growing season in which the herbicide was applied. DuPont provides credit through the retailer and the credit can be applied to purchases of DuPont product for the next season.
Growers are eligible for Crop Protection Plus® simply by purchasing qualifying DuPont herbicides from a DuPont retailer. The program includes wheat, barley and other cereals, sugar beets, pulse crops, sunflower and flax, corn and cotton.
Crop producers in Kansas, Oklahoma and the Texas Panhandle now have expanded protection against weather-related natural disasters with the new DuPont™ Crop Protection Plus® Full Farm program. DuPont has added coverage for soybeans, corn and sorghum to existing coverage for wheat, barley and sunflower crops for growers who apply DuPont crop protection products.

Restrictions apply. See the terms and conditions of the Crop Protection Plus® program for details.
The information provided on this website is for reference only. Always refer to the product labels for complete details and directions for use.